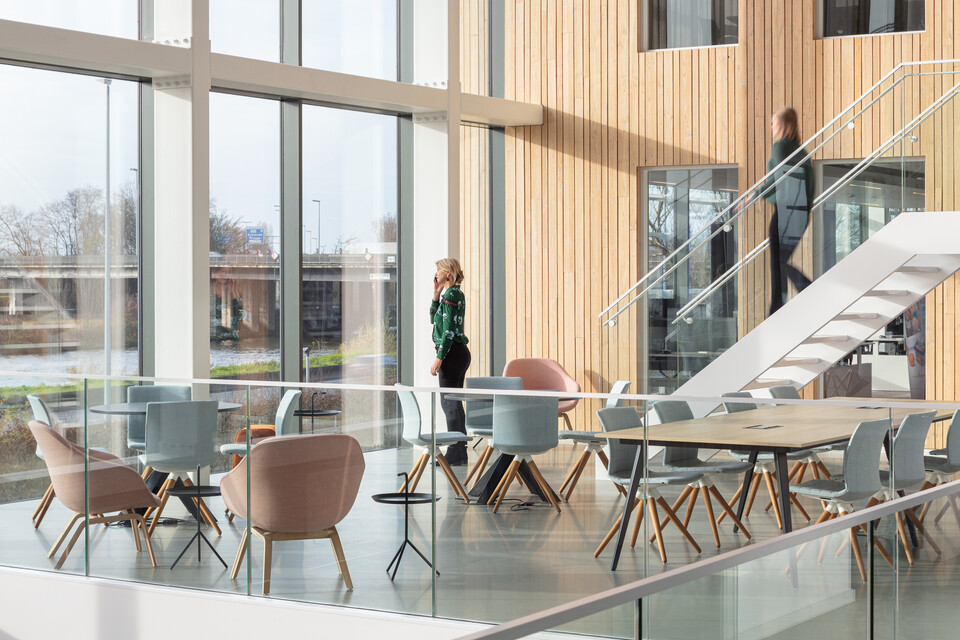 First impression
The social zone is where you build your community. The atmosphere and interior reflect your organisation's identity. You give your guests a warm welcome and make a good first impression. Employees who have been working at home or at external locations for a day or two are happy to come back to the hub.
Meeting colleagues
In the social zone they get to meet their colleagues, talk to each other live and exchange ideas in a more informal way. They have all the space they need for impromptu, unplanned interaction; the outdoor space is also a major part of this.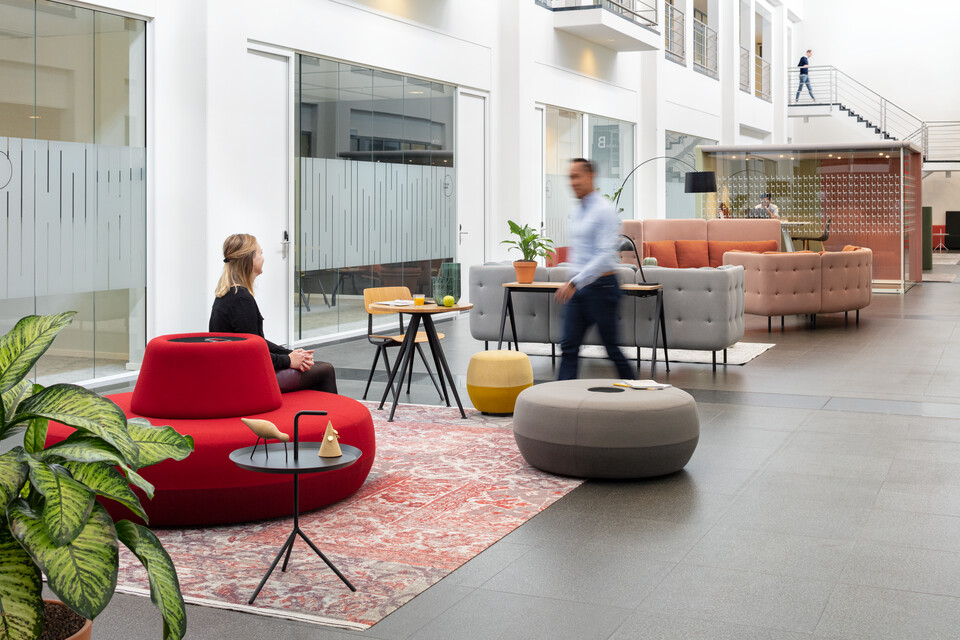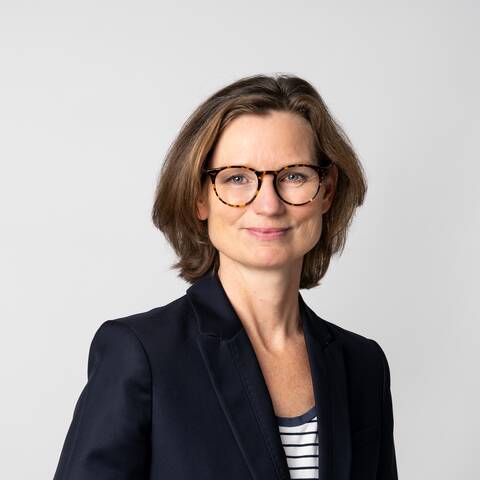 Questions or advice?
Do you have a question about the working environment of the future or do you want advice? Our experts are happy to help.
Get in touch