Spaces in the Hybrid Working Community
New technologies allow us to work where and when we want to. At the same time, we recognise that a complex set of tasks cannot be carried out at the same work station. Every task, every role, every person is unique – and how and where the individual employee performs best is also unique. In a Hybrid Working Community you give your employees the space(s) they need to perform at their best.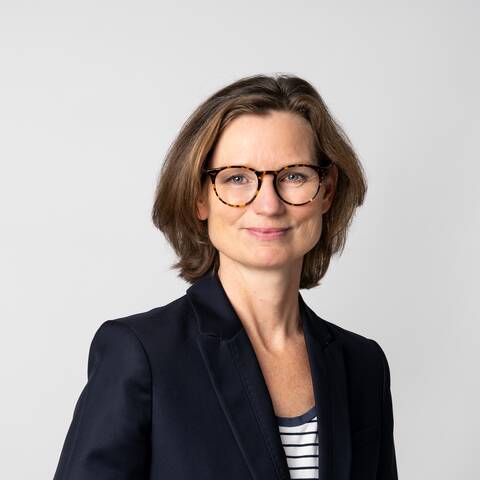 Questions or advice?
Do you have a question about the working environment of the future or do you want advice? Our experts are happy to help.
Get in touch