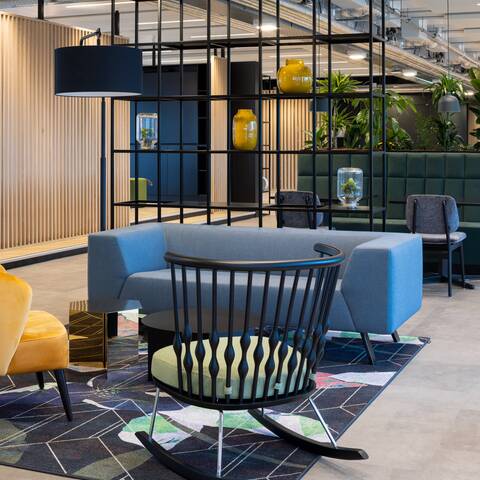 Touch down for a quick chat
Spontaneous encounters are indispensable for well-being, happiness at work and employee productivity. Breakout zones are ideal for this: comfortable places where employees can touch down for a short time, whether in a small group or alone. Employees can preview a meeting or chat here without having to return to a workstation in the open-plan environment. The breakout zone is a popular space as it encourages short brainstorming and interactions as well as moments of rest. And thus increases productivity.
Like they do at NVM
At NVM too, break-out zones also provide space for (spontaneous) meetings and relaxation. This allows colleagues to meet each other informally here or relax for a while.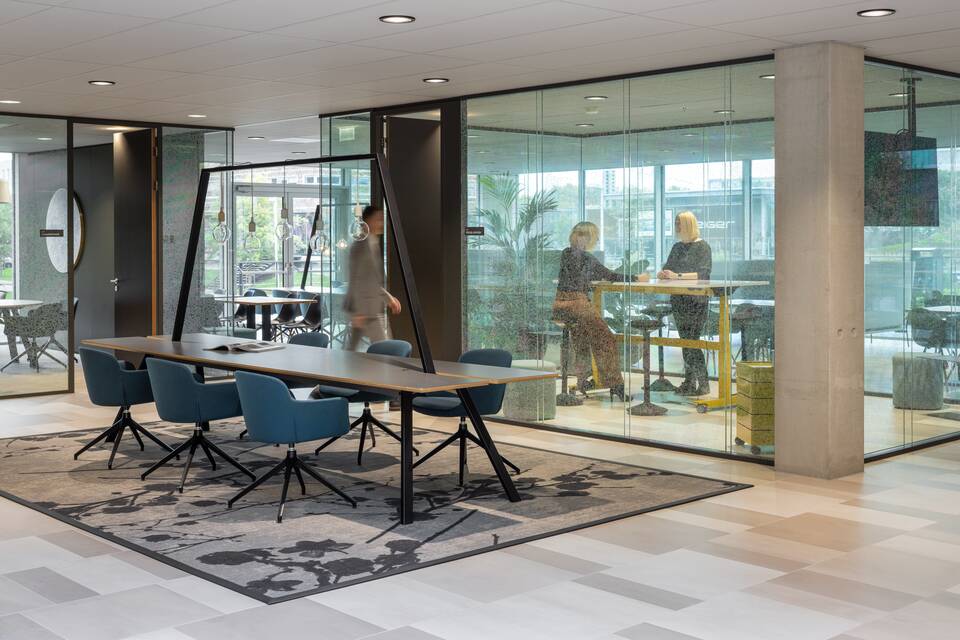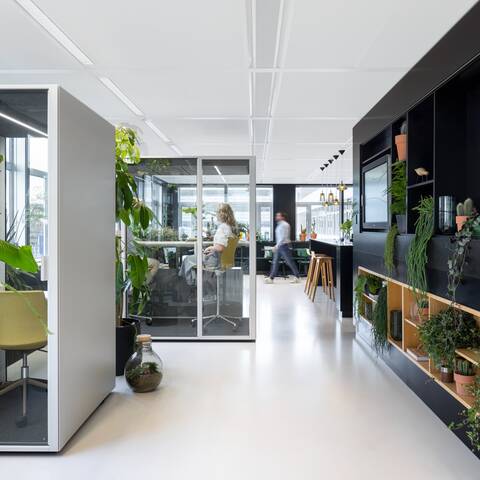 We are happy to help you plan!
Would you like to know more? Contact us for advice without obligation.
More information