Working at Ahrend
We believe that vitalising workplaces are crucial to the success of an organisation. We create these workplaces not only for our customers, but also for our colleagues. Places where our employees can work in a pleasant environment and can come together to get the best out of themselves and each other. The energy, commitment and craftsmanship of our colleagues is infectious. New employees feel at home in no time! Are you interested in working for Ahrend? Check out our vacancies.

Vacancies
Do you want to work at an organisation where colleagues work together and thrive on getting together to get the best out of themselves and each other? Then we warmly invite you to apply for one of the vacancies below.
Experiences of our colleagues
Who are we?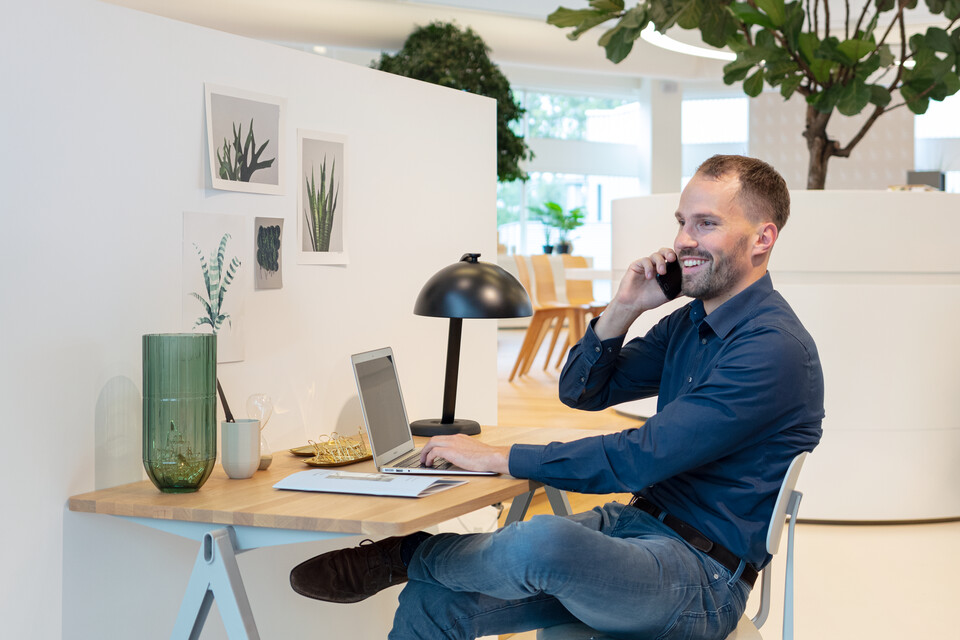 We are a leading international project designer, specialising in delivering modern and vital working environments to business end users around the world. Both the design of our products and the establishments we work with take centre stage, together with well-being and user productivity. With a portfolio of leading furniture brands, such as Ahrend, Presikhaaf and Techo, Ahrend supplies establishments including office, education and healthcare. Ahrend has offices in more than 25 countries on five continents, including China and Dubai.
In addition to vital working environments, we value responsible business. For example, sustainability has been anchored in our business for over 25 years.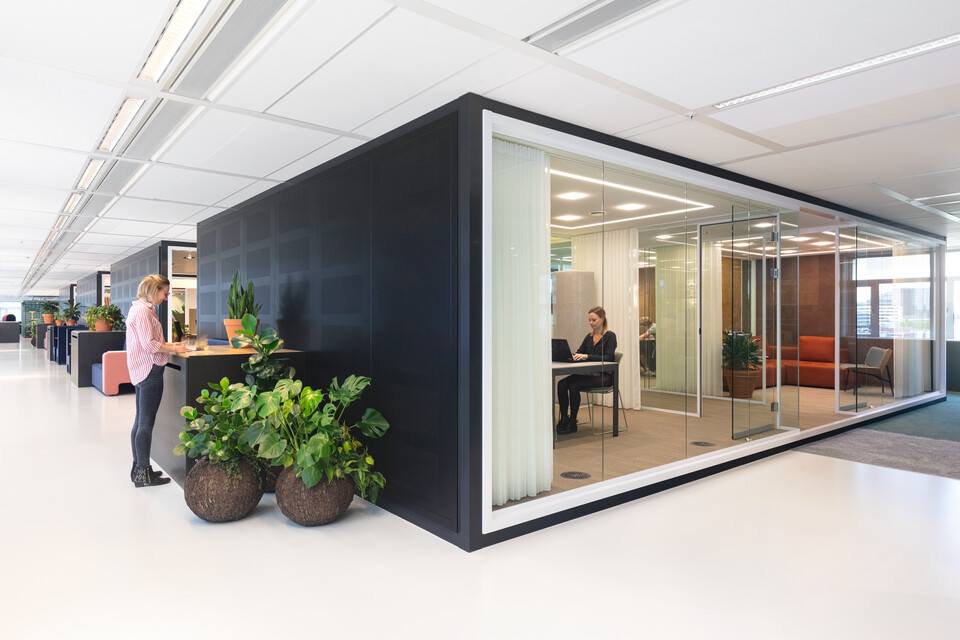 What do we offer
We think it is important that our colleagues feel at home quickly and that they are happy and keen to contribute to our organisational objectives. We do this by continuously monitoring and measuring the Employee Experience Score of our employees. We often hear from our employees that they find Ahrend an innovative and progressive employer, where they get a lot of space to work and develop. We have a rich and unique history and offer our employees plentiful opportunities and challenges to flourish
Vitality
We try to increase vitality in different ways among our colleagues. We strive to keep all employees working to retirement age helping them stay fit and healthy; by organising sporting activities, sharing healthy recipes and offering a health check. In this way, we stimulate a healthy lifestyle and awareness among our employees.