Working at Ahrend
At Ahrend, market leader in sustainable office furniture, you work for our customers all over the world to create a vitalising working environment. This is a working environment where people enjoy working and enjoy coming together to get the best out of themselves and each other. Working for us means that you are actively contributing to the success of many organisations.
Do we tick all the boxes?
For more than 125 years we have been producing concepts where our main focus is on design, job satisfaction and sustainability. For that very reason, we work with professionals who are passionate about their craft and possess specialist knowledge. This includes such areas as design, acoustics, ventilation or sustainability. They are driven and energetic and their standard is very high. Always looking to see whether things can be done better, more elegantly or more sustainably.
Will you be our newest colleague?
Would you like to contribute to the job satisfaction of millions of people around the world, while contributing to a more sustainable world?
Go to our list of vacancies.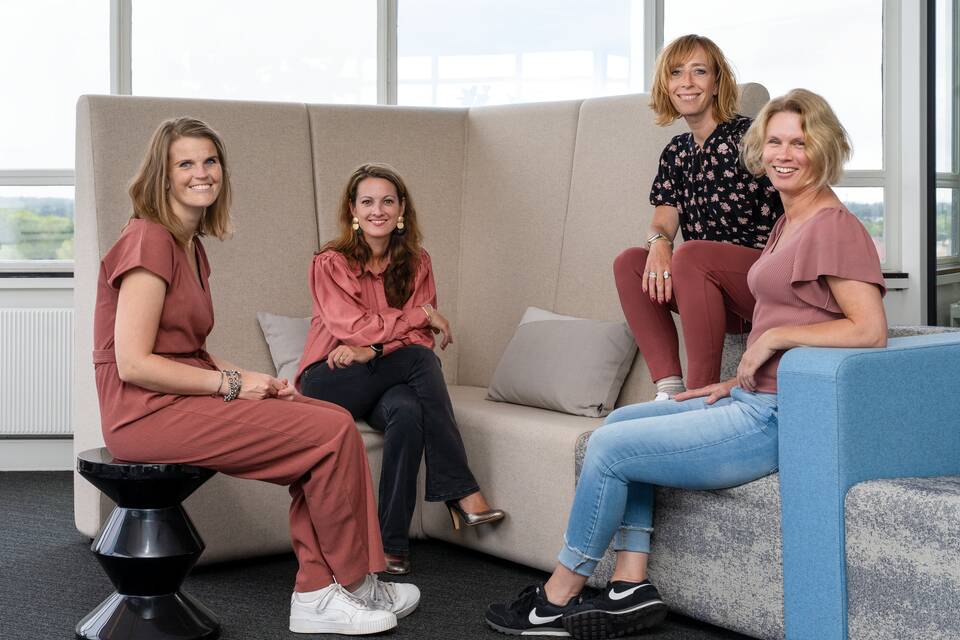 25 countries, 5 continents | 1,400 employees | 3 production sites |                                                              & Leading furniture brands: Gispen, Techo and Presikhaaf
What do we offer?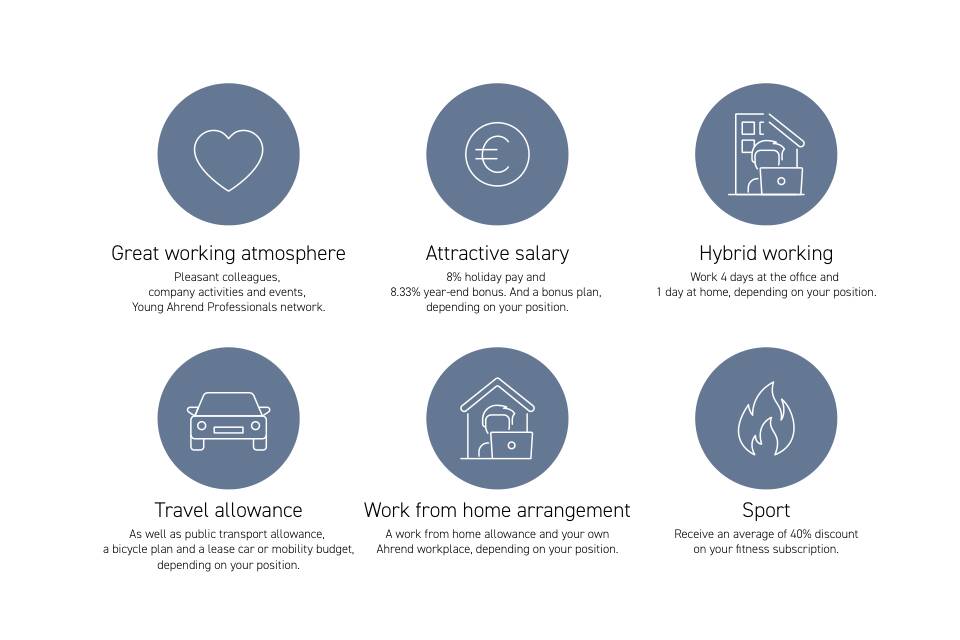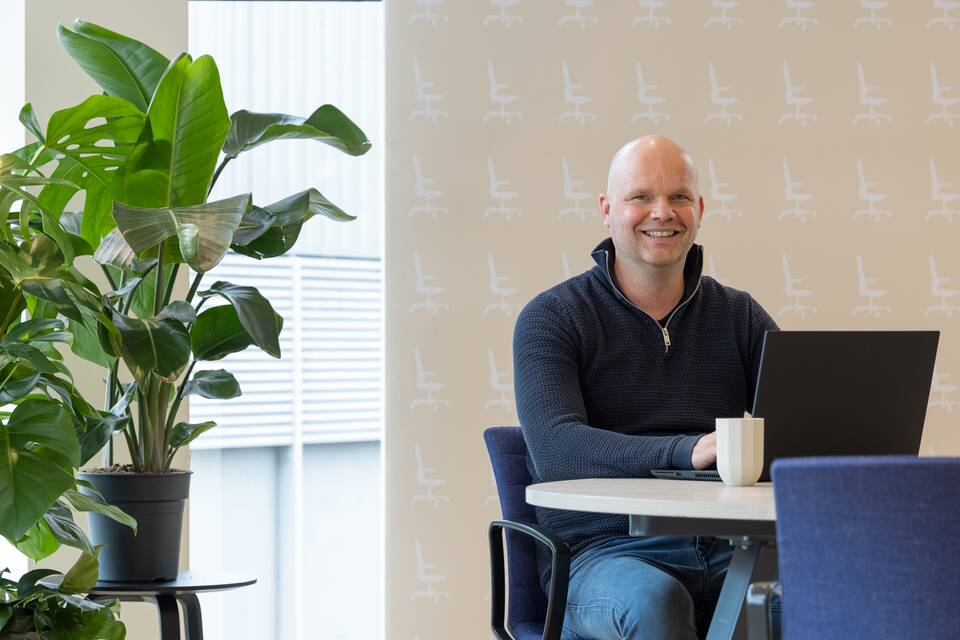 Come work at one of our locations
Are you looking for a meaningful job, for example in HR, Finance, Marketing, Sales, Product development, Design or Supply chain? We can offer you an inspiring and innovative working environment where together with 1,400 enthusiastic colleagues you will deliver a pleasant, healthy and sustainable working environment to our customers.  
Work with us at one of our production sites
Do you like to be helpful? When you work in production, you are a vital link in the production process. With your colleagues, you will be collaborating on producing sustainable (design) office furniture in an enjoyable atmosphere.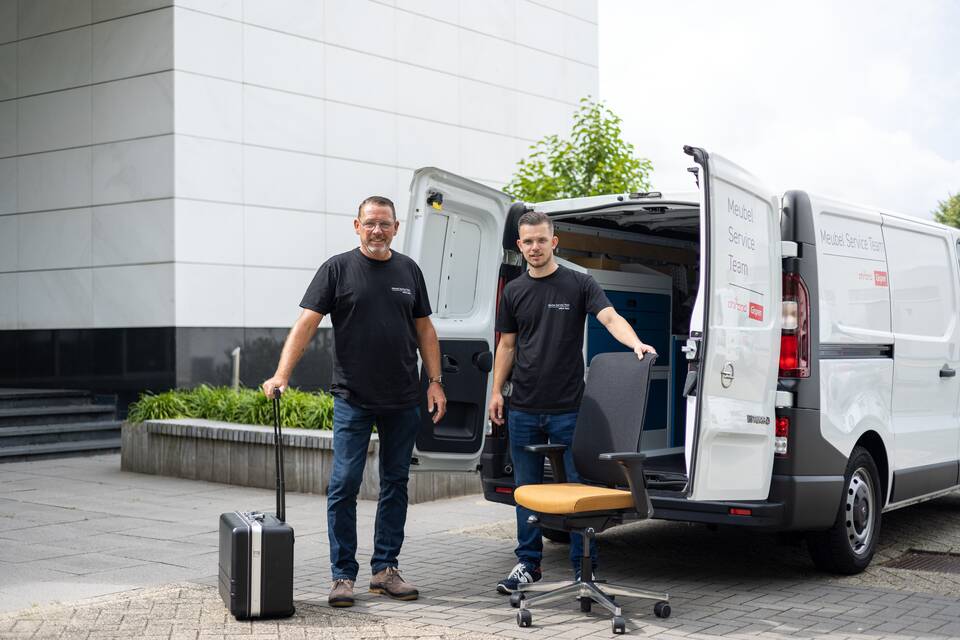 Meet your future colleagues
Our colleagues' energy, involvement and level of craftsmanship are contagious. That's why everyone feels at home at Ahrend really quickly. Interested in finding out what your future colleagues are saying about working at Ahrend?
Read their stories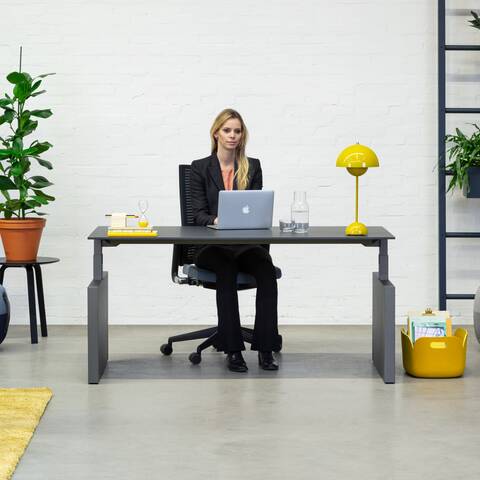 We'd love to get to know you!
Would you like to find out more about working at Ahrend? Please contact our recruiter.
Send us an email.