Sustainability
Sustainability is an integral and natural part of Ahrend's strategy. Our ambitions and objectives on sustainability are closely linked to the vision: creating Vitalising Workspaces. In creating Vitalising Workspaces we strive to achieve optimal performance for the user and the surroundings, whilst considering what is best for both humans and the environment. We have been doing this for decades, together with our enthusiastic employees, partners and customers.
Sustainable to the core of our company
We do this with the best and most sustainable products manufactured in our own production sites. In these locations we produce with minimal impact on the environment and with maximum focus on our employees. We are proud of the sustainable achievements we have achieved and like to share our sustainable success. As a transparent and social enterprise, we regularly open our largest production site, Sint-Oedenrode to show what sustainability at Ahrend looks like in practice.
Ambitious we will continue to move forward
As a pioneer in our industry, we are increasingly setting ourselves more ambitious goals to harm the earth as little as possible. Our strategy is outlined in our Corporate Social Responsibility program 2025.
Sustainable Design
Our products are characterised by our sustainable credentials, inspired by Friso Kramer and designed from his philosophy "less is more" – the art of omitting – a philosophy which naturally suits our circular vision. For 125 years we have been designing products that are timeless and last a lifetime.
Read more about circular and sustainable design here
'For 125 years we have been designing products that are timeless and last a lifetime.'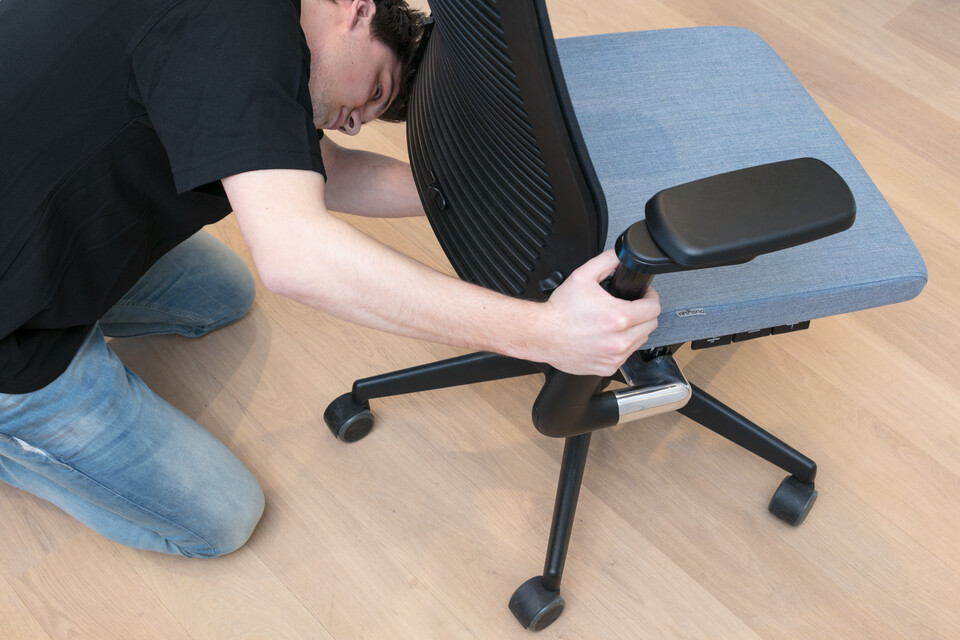 Closing the loop
Our products are always modular and we only use the best materials. From drawing designs to the end of the life of our products, we fully consider the life cycle. That's why we also offer services to maximise the life span of our products. For example, Furniture as a Service, revitalisation and maintenance.
Working together for a circular economy
We make a difference with our enthusiastic employees, who design ever better and smarter products. But only, together with our partners, suppliers and customers, can we really make a difference.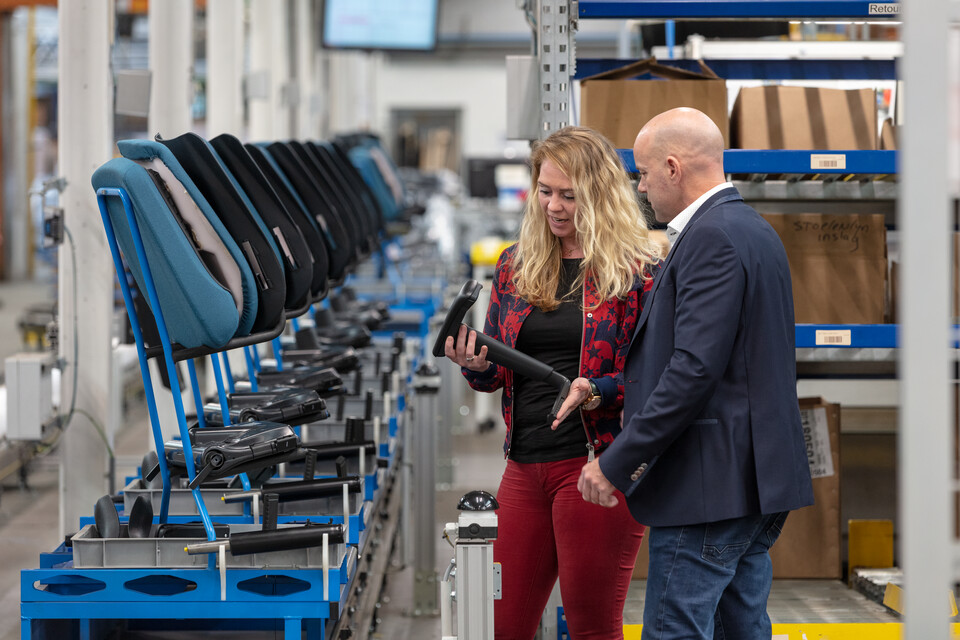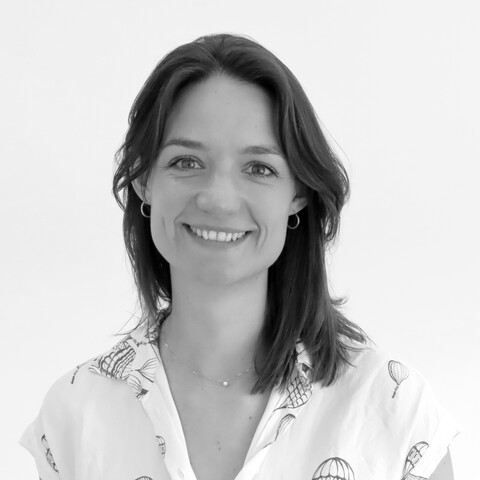 Interested to know how you can work with us?
Our sustainability expert Dionne Ewen would love hear from you!
Contact us