Ingrid Groeneweg | Interior Designer
Ingrid Groeneweg is a designer in Ahrend's interior design studio. For years, she has travelled the world to make sure that the Ahrend showrooms look perfect. We asked her what inspires her, what changes she has seen and what makes her most proud of her work.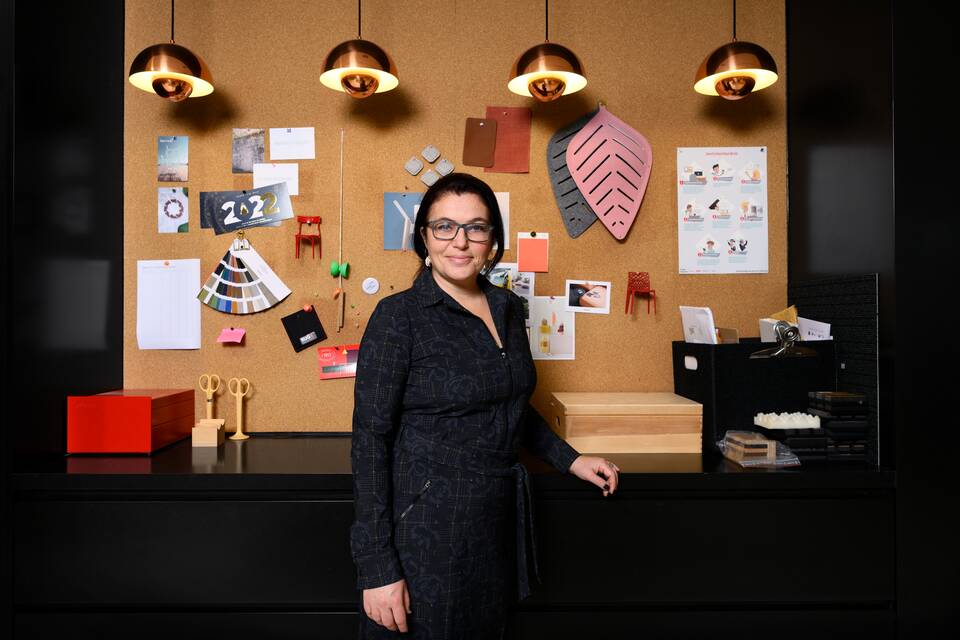 How long have you been part of Ahrend?
After graduating in architecture, I alternated between long periods of travel and my work at Ahrend. Eventually I ended up at Ahrend in New York. Once I was back in the Netherlands, I started working in Utrecht on a lot of international projects. At present, I am working on the creative design for our showrooms abroad, as well as projects for clients.
What's it like to work so internationally?
For me, travel is quite possibly the best thing there is. I'm lucky to have been able to see a lot of the world, both personally and for Ahrend. Travel inspires. I get new ideas from meeting people, being in different countries and speaking different languages. If you are open to it, you can learn an awful lot. It's interesting to see how the requirements of a work environment vary around the world. To find that out, you really have to travel.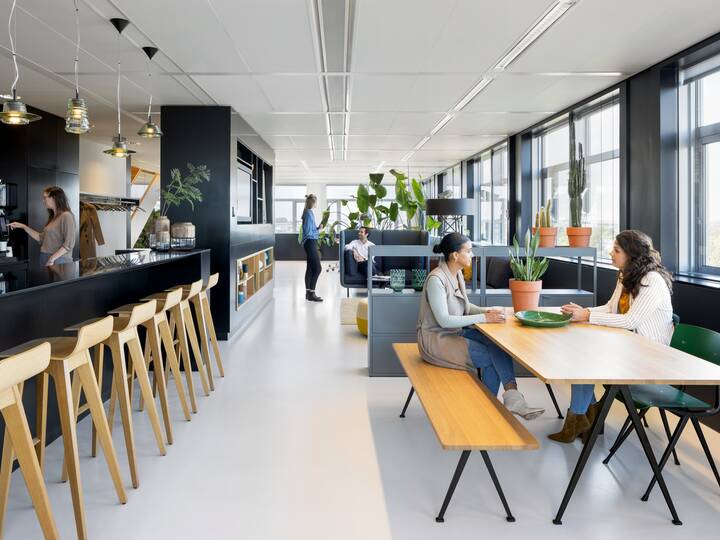 You work for Ahrend's interior design studio. What's that like?
The Ahrend studio is a team of twelve people. We create creative work environments for our clients. The design is a blend of what the client has in mind and what we think people need to work best. We want to know everything: how often employees are on site and for how long, how many people are working there at one time and what their primary activities are. We then process this information into a design.
Our starting point is always to create a vital work environment: a place where people can be at their best, where they can flourish. The branding of the space is also important. It creates familiarity; workers really feel they are part of the company they work for. This varies hugely from company to company, so all of our projects are custom-made.
'Our company is constantly changing - because the world is too.'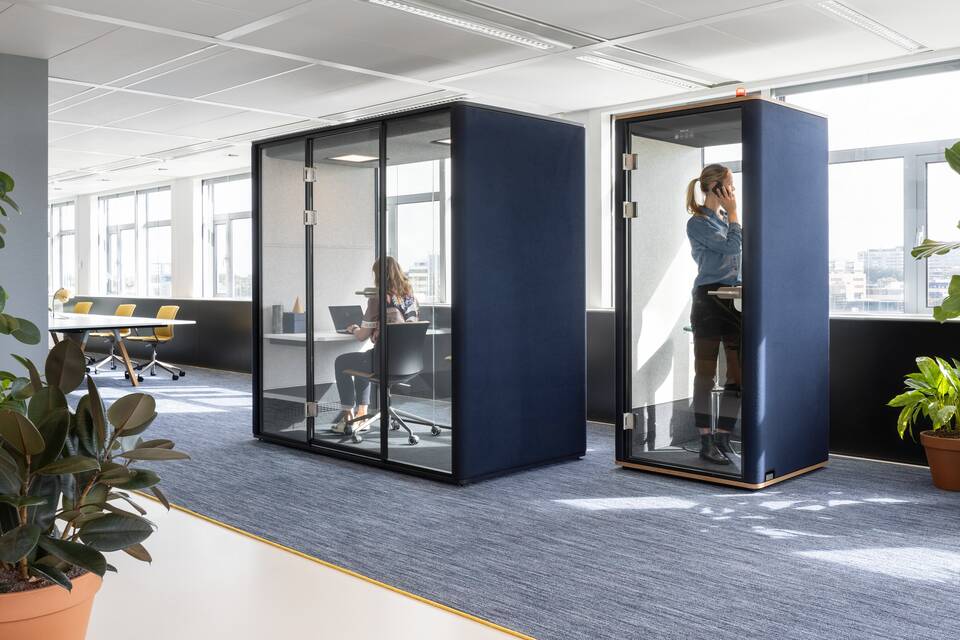 What do you see changing in our world?
Everything! Everything is changing. Our company is constantly changing. This is only natural, because the economy changes, and the world changes. Ultimately, that always influences us and our work. The Covid-19 pandemic has had a huge impact on the world. A major event like this is really interesting for interior designers, because employers and employees alike now see their workplaces differently and we have to accommodate that.
At the moment, hybrid working is the new working. But we've seen so many changes over the years: first we went from working in cubicles to wide open spaces. Then we moved away again from being quite so open plan. Now it's mostly about utilising space: how can you provide everyone with a safe and pleasant working environment? That's the great thing about this kind of work: there is always that dynamism.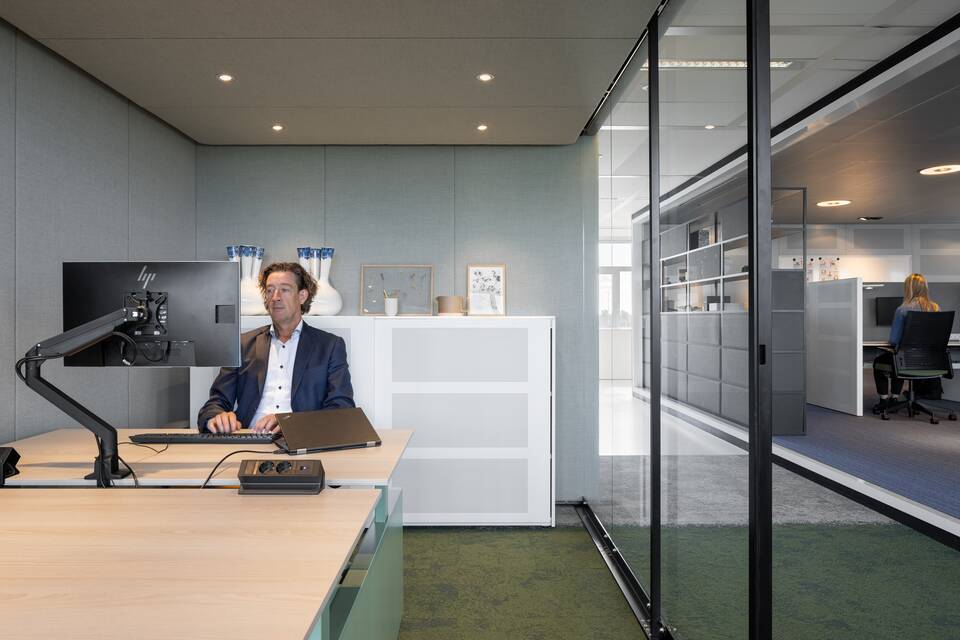 'Working together might be the best thing about this job.'
What are you proud of?
It's always fantastic to see how an idea ultimately becomes reality, how people actually work and live within a design. It's also really tense: I always hope that I've done a good job and that the design works as well in practice as it does on the computer. When it's finally in place and you've achieved that with your team, that makes me feel very proud. That might be the best thing about this job: approaching things together, developing ideas together and completing projects successfully together.