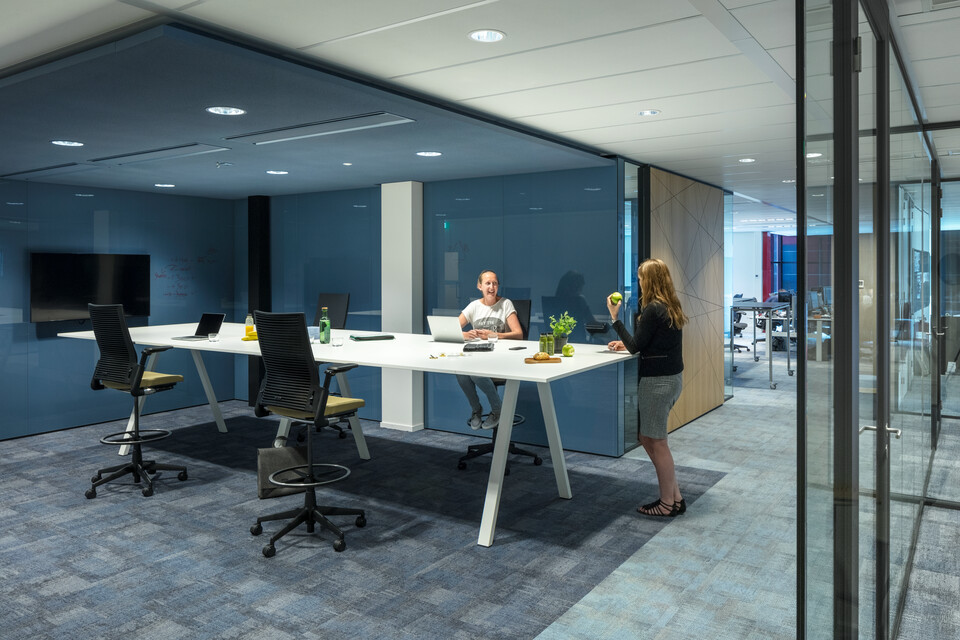 Lively office environment
Semi-concentrated work, routine work, informal information sharing and learning from each other: all are possible in an open learning environment. It is a pleasant space to work in, and it gives employees a sense of pride in the company they work for.
Activity based working
We anticipate a reduction in the size of an organisation's open working environment. Firstly, because employees will more often work elsewhere; and secondly because they will (be more inclined to) use specific areas for specific activities, such as concentration, breakout and project spaces.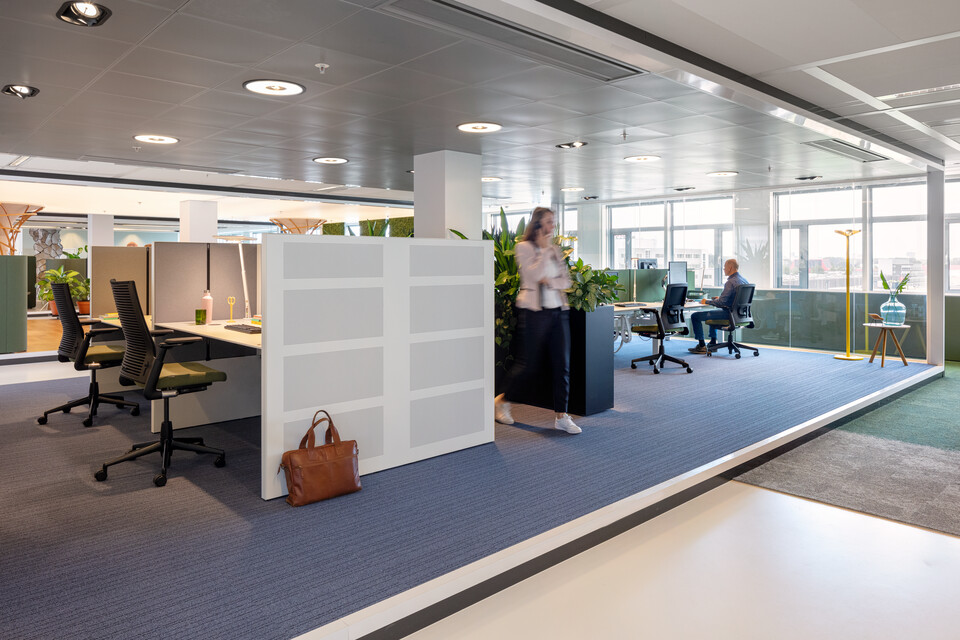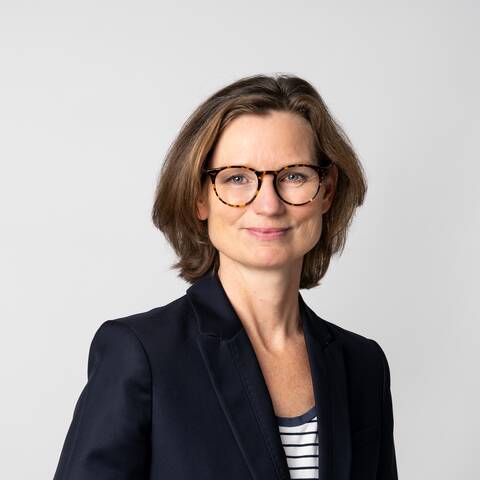 Questions or advice?
Do you have a question about the working environment of the future or do you want advice? Our experts are happy to help.
Get in touch