No such thing as 'good' or 'bad' acoustics
Opinions vary when it comes to acoustics in the office, in a meeting room or a silent zone. Everyone agrees that it's pleasant to work in a space with 'nice acoustics'. But what is this actually? And how do you achieve it? Marianne Wind, our interior architect and an expert in the field of acoustic solutions, offers some tips and insights for even greater comfort in the workplace.
By Marianne Wind, acoustics expert at Ahrend
I often hear about places having 'poor' acoustics. But what do people mean by that? What, in fact, are acoustics? I will give you a good definition that will help you to get the acoustics right. A hint: there's no such thing as good or bad when it comes to acoustics.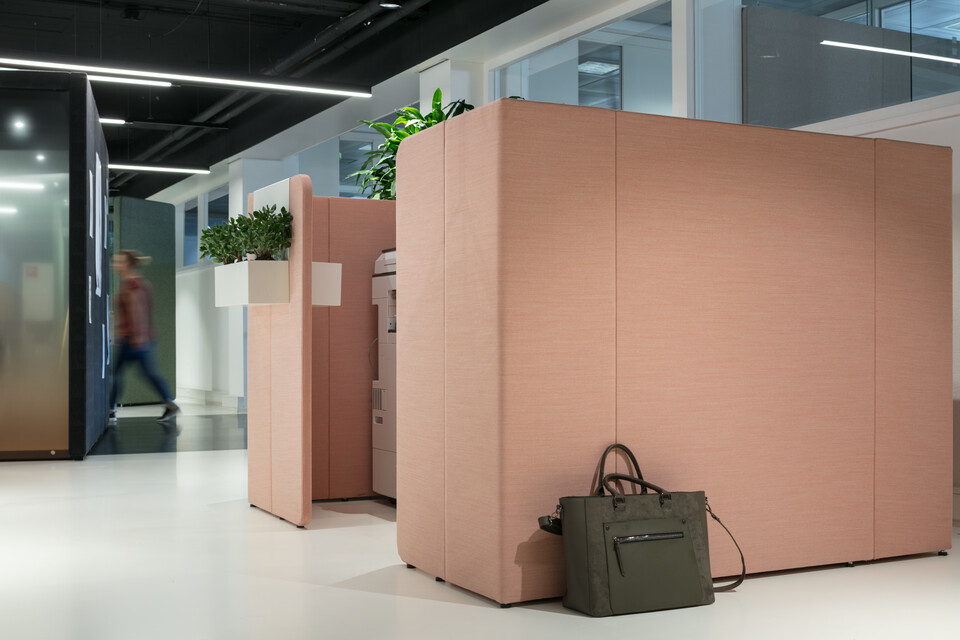 Sum total
The acoustics in a space are the sum total of the properties of all the materials used within that space. Firstly, the so-called 'sound absorption' of materials is important. The more sound-absorbent material you use, the shorter the echo or reverberation time. However, sometimes a long reverberation time is what you want, in the case of singers for example. But long reverberation times are not as suitable for office work or meetings. And it gets even worse if multiple activities are taking place simultaneously in the same space.
Reverberation time
As well as the reverberation time, there are other properties that affect acoustics: the height of the ceiling for example, and the background noise level. In short, acoustics are really a characteristic of a space. Whether they are 'good' or 'bad' depends on which you do in the space or how this changes over time, for example because of working from home. As a result of this, fewer people are working in offices and the layout has changed, with all of these things affecting the acoustics.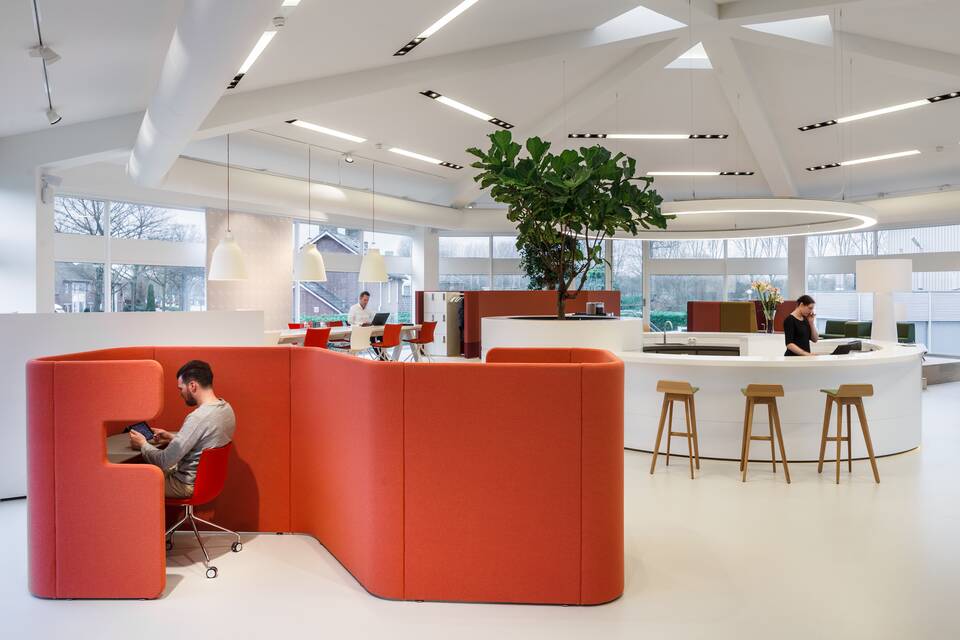 Appropriate for the activity and duration
Whether acoustics are pleasant or not depends on your activity and its duration. The same acoustics may be fine for a brief collaboration but less suitable for long-lasting, complex tasks that demand a lot of focus. If there are special silent zones in an office environment, then acoustics play a less important role. In short: you can't just refer to the acoustics of a space as 'good' or 'bad'. Acoustics either suit the activities taking place in this space or they do not.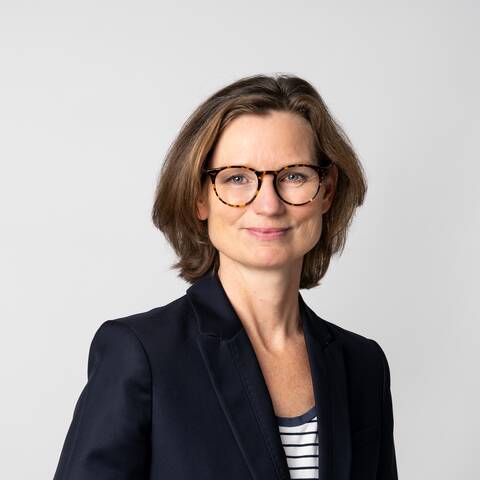 Do you have questions about the acoustics in your office environment?
Our expert Marianne Wind is happy to help you.
Get in touch