Vitalising workspaces for 125 years
How it all began
It all started for Ahrend in 1896, with the typically Dutch entrepreneurial spirit of Jacobus Ahrend. Today, we are continuing to build on a unique history, enabling us to see past the issues of the day and shape the future of work. Discover the rich history, the remarkable projects and the legendary designs that have been created by Ahrend over the years.
More about our heritage
'There is such a huge amount of passion and expertise in our company; our people are what makes the difference.'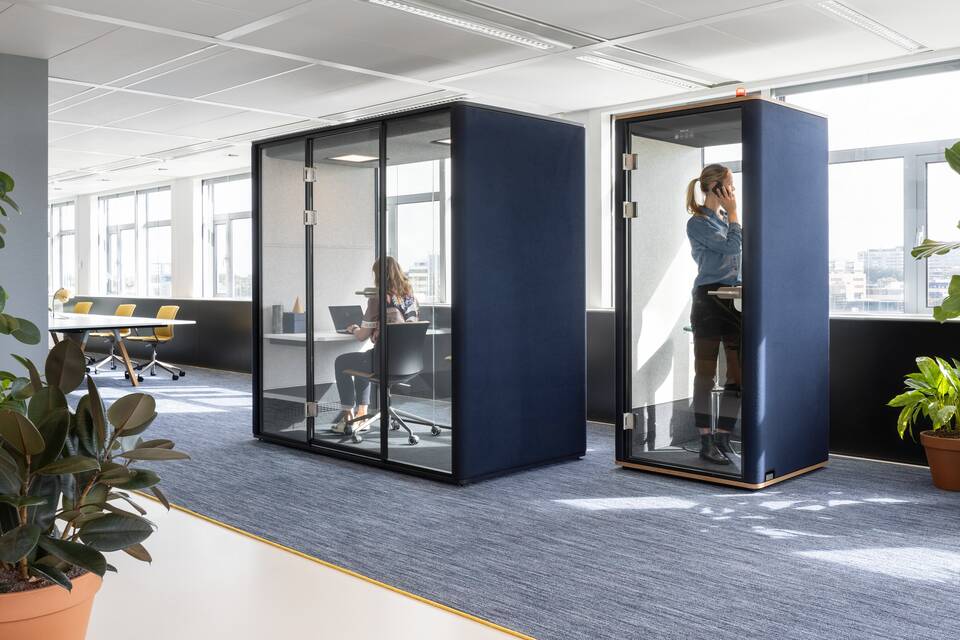 Today
The work environments we create today are vitalising in every respect. They promote well-being, facilitate diversity, forge connections, and increase productivity. We tailor our products and services to the current needs of our clients. The most recent examples include our homeworking service and acoustic boxes that make hybrid working possible.
The working environment of the future
More than ever before, the office is becoming a central meeting place. At the same time, employees should also have the space to concentrate on their work, to have conversations or make telephone or video calls in peace. Video calling has become a permanent feature of everyone's working day: business trips now often make way for video meetings. It has also become more common for employees to work from home, where they still need to connect with each other, and with their clients or business contacts.
Decades of sustainability
Our efforts in sustainable enterprise and manufacturing go back decades. Back in the 1990s, Ahrend was involved in the development of Ecodesign, the European directive for environmentally-friendly product design, and we were among the first manufacturers to start developing products according to the Cradle to Cradle philosophy.
We are now reaping the rewards of years of circular design and product sustainability. Many of these products are now coming back to us to be reused or revitalised. Under the Revived brand, we revitalise used office furniture to become future-proof solutions that feel as good as new.