Mike Caljouw | International Sales Director
Mike Caljouw has worked for Ahrend for fifteen years. In his role as Sales Director for International Key Accounts & Export, his responsibilities include the internationalisation of the company and the business Ahrend does with international clients. He tells us about the incredible development the company has seen in recent years and reveals the one part of the world where there are no Ahrend products yet.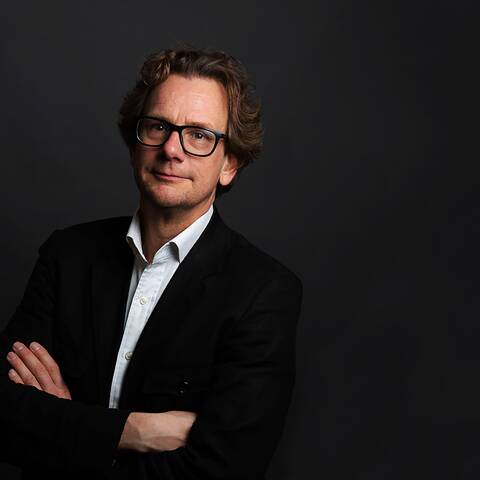 What is your team's role in the internationalisation of Ahrend?
What it comes down to is that we try, as a preferred supplier, to help multinationals with our services. Our clients like to have an internationally consistent approach towards projects and we are very well placed to offer that with our organisation, services and products. When you're a preferred supplier, to Unilever or GlaxoSmithKline for example, you're invited to pitch for every project. This means you have a constant stream of opportunities to work on major projects.
The team that works internationally consists of International Key Account Managers (IKAMs), project managers, people from the logistical division, customer service and local sales staff. Those local salespeople are really important. For example, if we're working on a project in Germany, we have an IKAM and a local person who speaks the language and knows the culture. That makes a huge difference.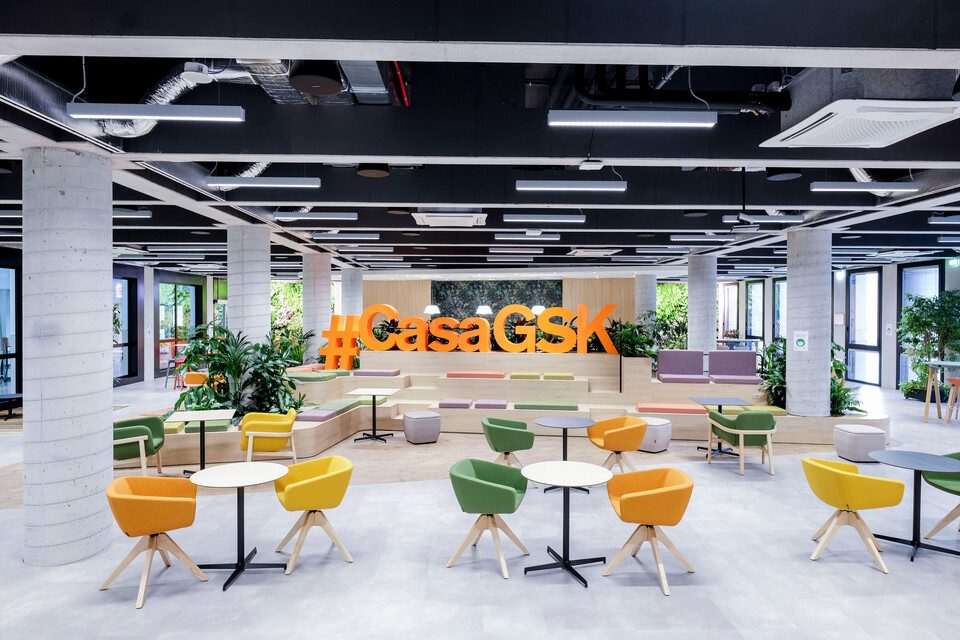 'Internationalisation has happened at an incredible pace over the last twenty years.'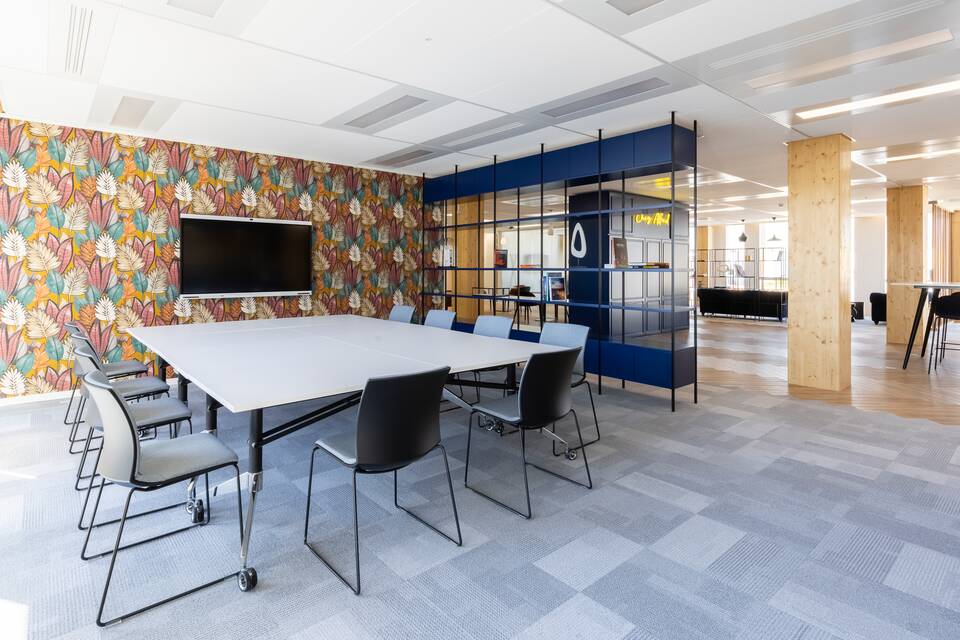 How do you decide which countries you want to expand into?
"It's important to have production facilities in the region in which you are active. That's why we particularly target Europe and Asia, as we have factories there. We don't have them in the United States, so then you can't compete with local companies.
"Internationalisation has happened at an incredible pace over the last twenty years. For example, we took over the Czech company Techo, giving us access to markets in Eastern Europe and Africa. And through Gispen we have been able to gain a foothold in China, where we have taken over a factory with a sales office."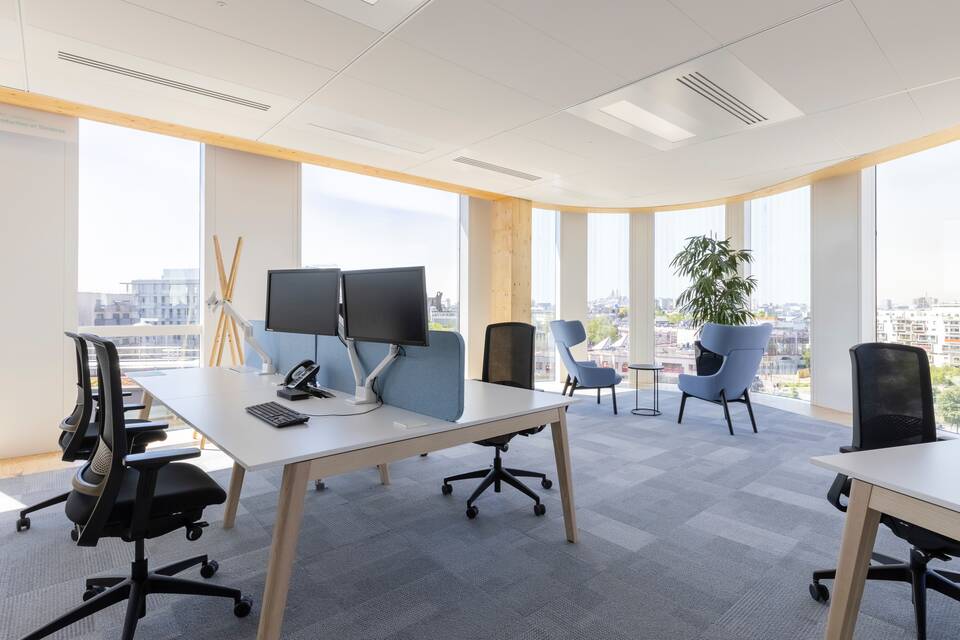 'In terms of sustainability, we are quite modest.'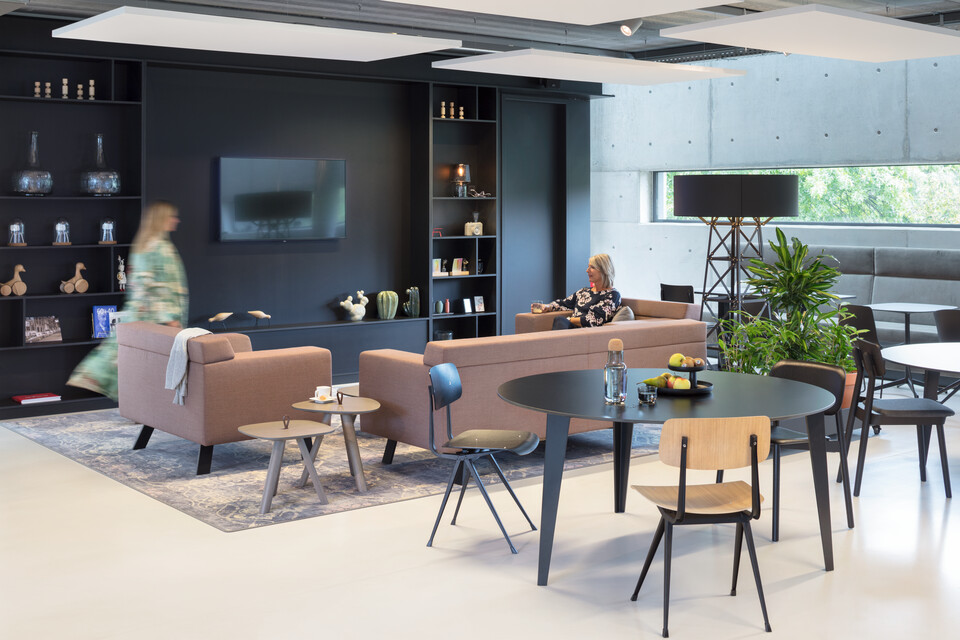 Why is it so important to become more international? 
"Having offices in other countries is incredibly helpful in expanding internationally. It puts us in direct contact with our end users. If you work with dealers, you don't have that. Personal contact is extremely important. We have noticed that during the coronavirus pandemic. You want to be able to look people in the eye, walk around places, touch things. It allows you to offer more focused advice and provide bespoke work.
"Also, large companies are always working on new things, new developments. We want to do the same. By working with multinationals, we gain new expertise that we can leverage in our own product development. And another thing that counts is that our rivals are also internationalising. If we don't go down the same route at Ahrend, we could really fall behind."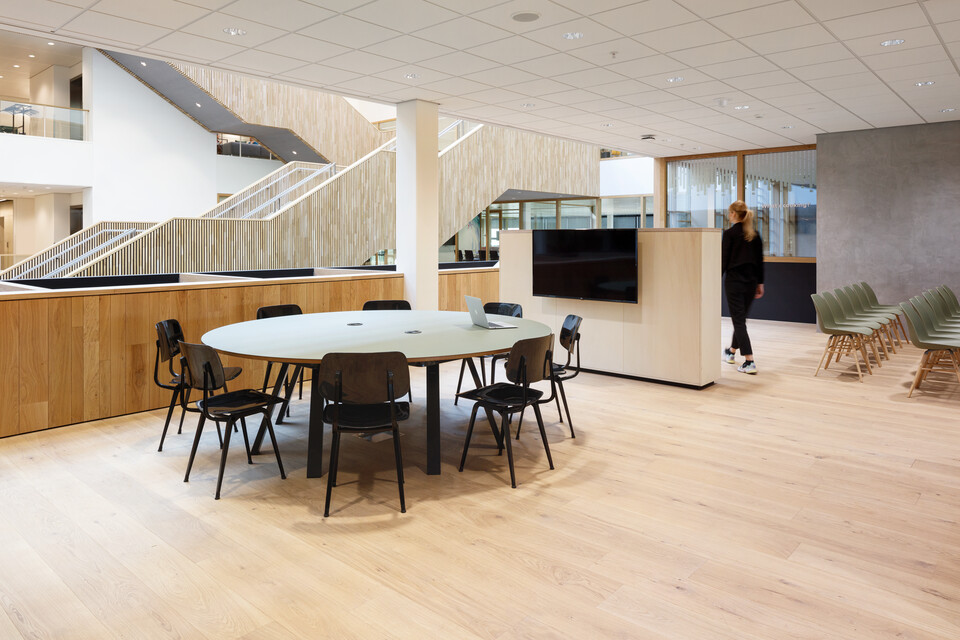 What do people abroad think about Ahrend?
There is a big difference in perception between how people in the Netherlands see Ahrend and how we are viewed internationally. We have a very strong reputation in terms of quality and sustainability. Perhaps we don't make enough noise about it, but we really are very sustainable. We were once taken aside at a pitch because we scored so much better than four American rivals that they almost could not believe it was true. In that area, we are far beyond so many other companies, and that really sets us apart internationally. But not everyone knows it yet.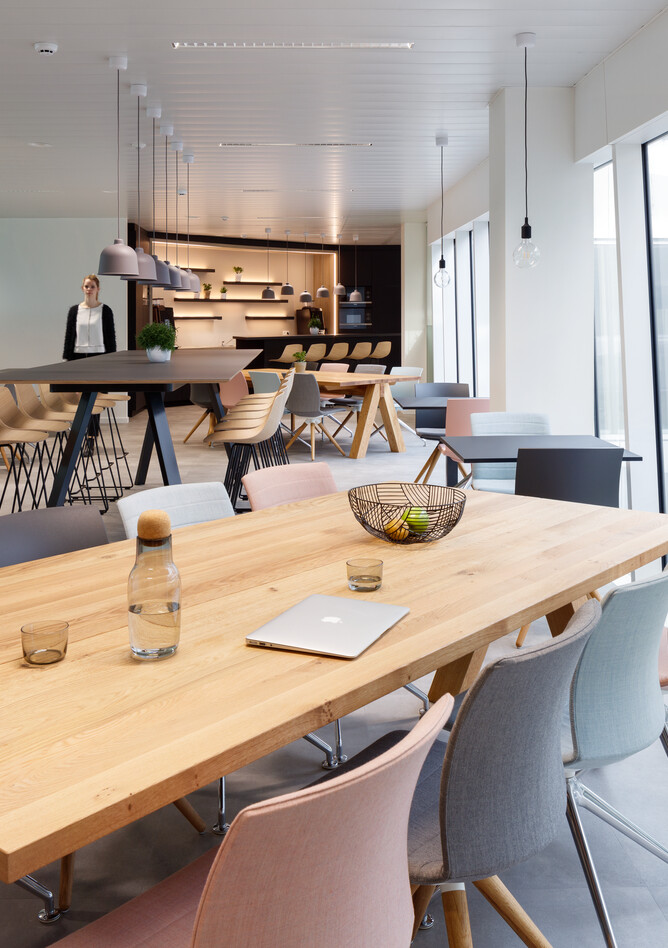 Could you now see Ahrend products everywhere you go in the world?
"We are actually everywhere, yes. We've completed 200 projects around the world for just one client, Booking.com. That's a lot. But Ahrend has a global reach. We have delivered to Canada, the US, Australia, India, Colombia, Chile… and also to lesser-known and sometimes remote places in such countries as Iraq, Nigeria, Ivory Coast, Liberia and Kazakhstan. We have the expertise and experience to be able to supply the same quality internationally as we do in the Netherlands. In fact, Antarctica is the only part of the world where we haven't been yet."
'Antarctica is the only part of the world where we haven't been yet.'