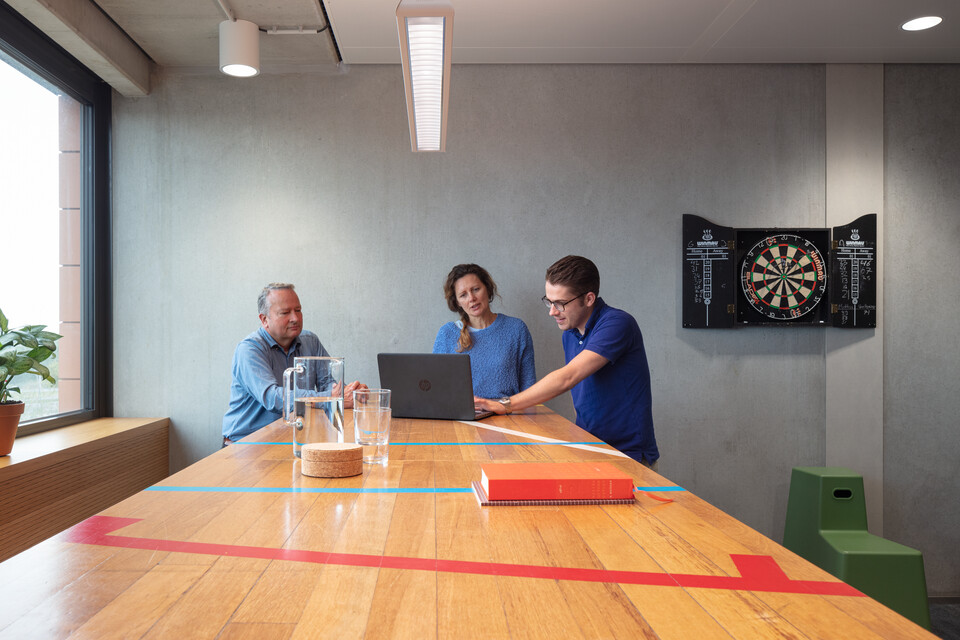 Working in project groups
If employees spend extended periods on a project, it can be pleasant to share a space, and it can prove effective. Team members find it easier to keep track of the deadlines and latest developments.
Flexible layout
A project lab can be earmarked for long-term use by employees involved in any number of projects who like to gather and share know-how and inspiration (a studio for example). The greatest possible flexibility in terms of layout and furnishing is particularly important for these spaces. They work well for different people and different work forms, or facilitate diversity, in other words.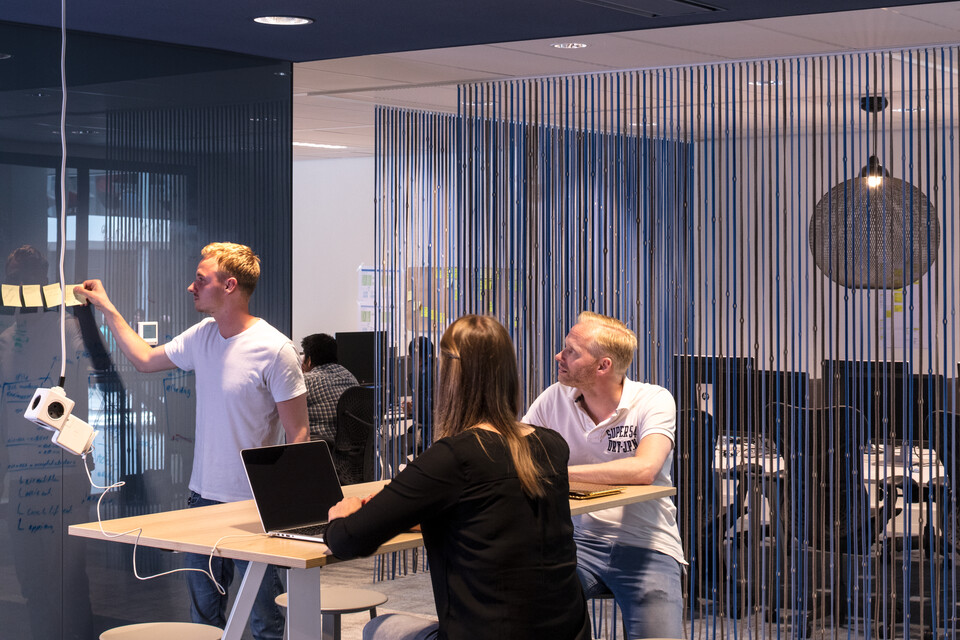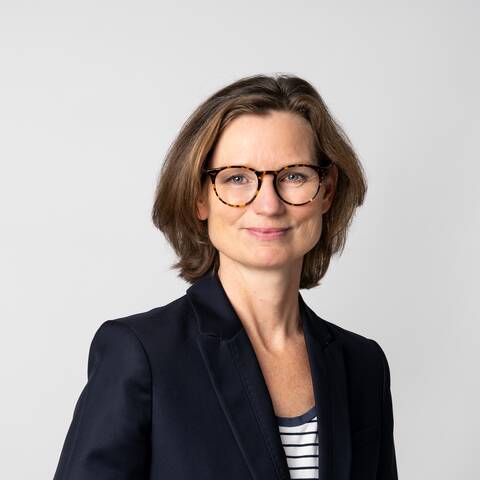 Questions or advice?
Do you have a question about the working environment of the future or do you want advice? Our experts are happy to help.
Get in touch