Ahrend 314
The Ahrend 314 is a strong and simple basic table which can be used in educational settings, care facilities and offices. The table is ideal for intensive use in teaching spaces, computer rooms, multimedia libraries and company restaurants. Thanks to its accessible look, the table is suitable for a variety of work situations; from classic layouts to conference configurations.
The power of simplicity
The simple and minimal design gives the Ahrend 314 a very strong and neutral look. The legs are fitted at the table corners, so they are out of the way and allow optimal use of the space.
The table is available in a number of widths, depths and heights and several finishes.
There is also a choice of round or square legs.
Table tops in melamine or Ciranol
Square legs (35x35 mm) or round legs (40 mm)
Welded frame
Plastic sliders
Sitting or standing height
Suspended drawer unit
Swivel castors for optimum mobility
Adjustable feet in the event that the floor is uneven
Stack protector
Round or square legs?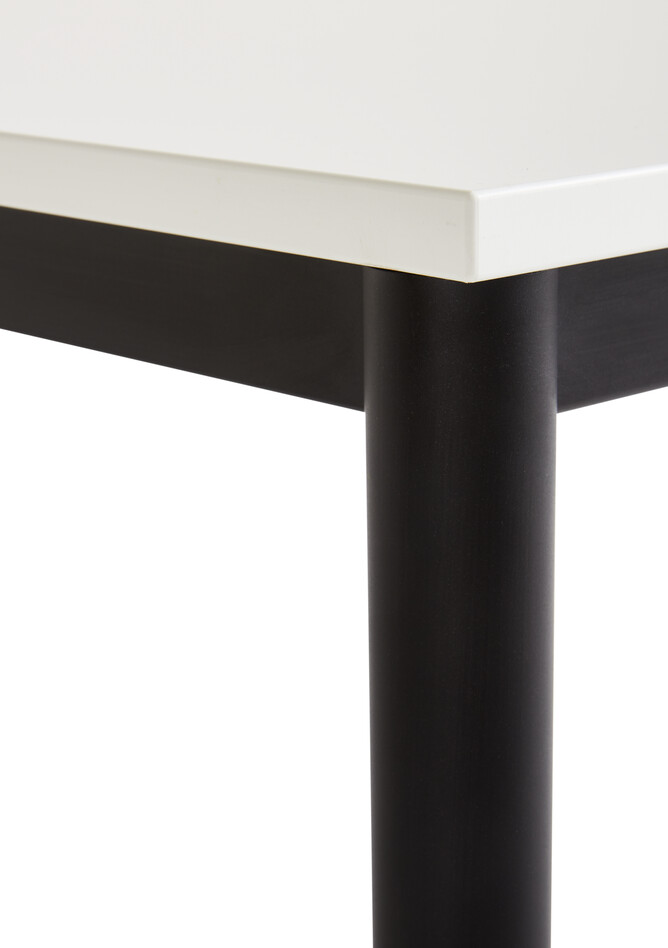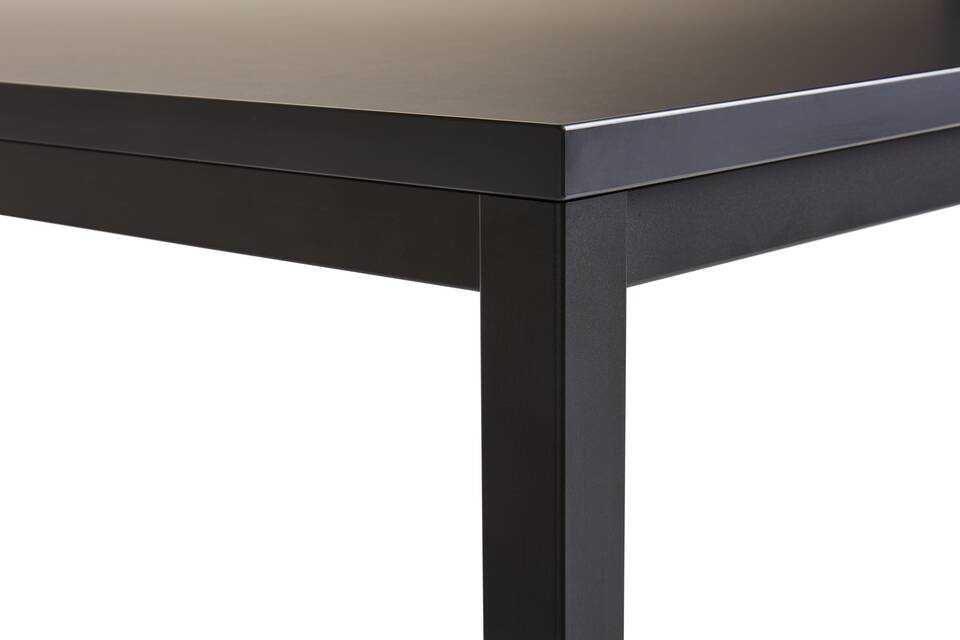 'In all its simplicity this multifunctional table is perfectly finished, available in many models and fits into any interior'