Home workstation
The study shows that 84% of respondents expect employees to work from home more often in the long term. This new working reality prompts us to look at the workplace differently. For every employee, a healthy home office will become an ever more important part of that reality. Given that we are spending more time in the home office it is also important that the environment is ergonomically designed. Below you find an overview of the various solutions we have to offer.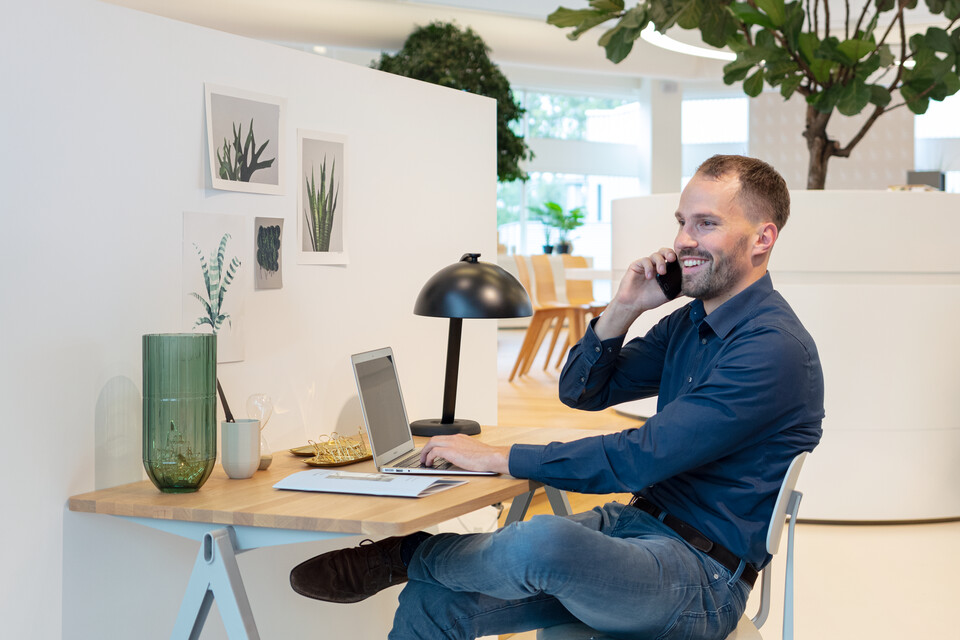 We love to hear from you!
Would you like to know more?
Get in touch