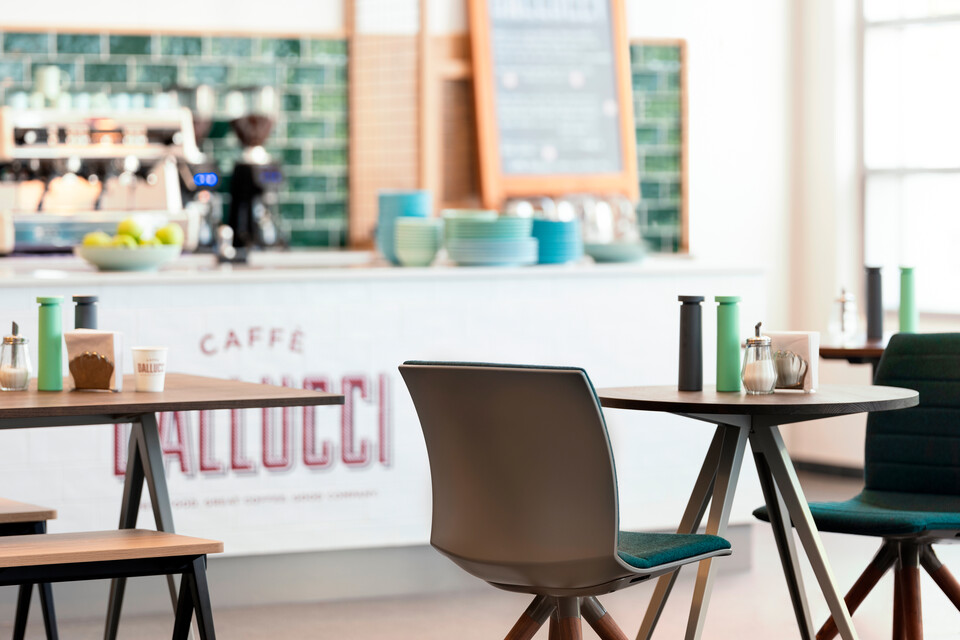 Working where you want...
It is getting easier for employees to work as, where and when it suits them, thanks to current technologies and flexible working hours. By allowing them on-demand access to external spaces or workspaces (unbranded work hubs), you give them the chance to save travel time.
... when you want
In theory, employees can work out of coffee shops, but they can also take an important call in the car, finalise the paperwork on the train or consult a client while strolling through the park. Allowing them space on their work journey is part and parcel of being a good employer and has a positive effect on their productivity.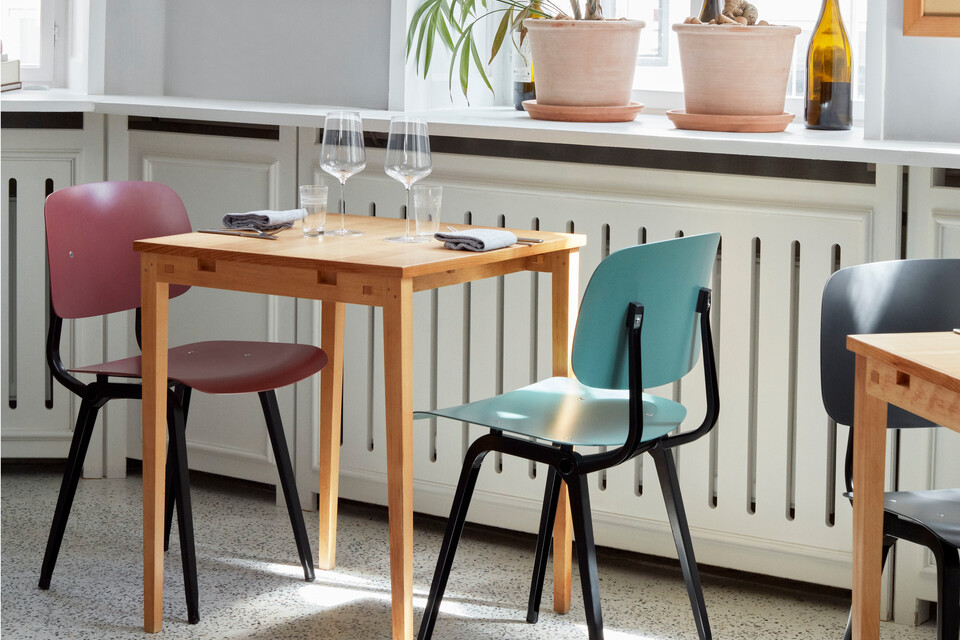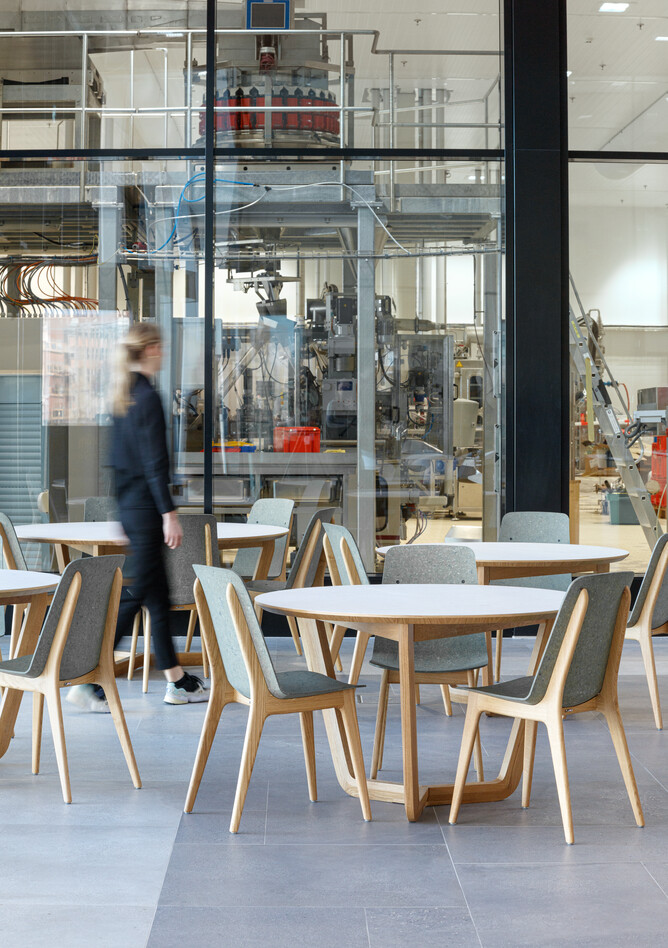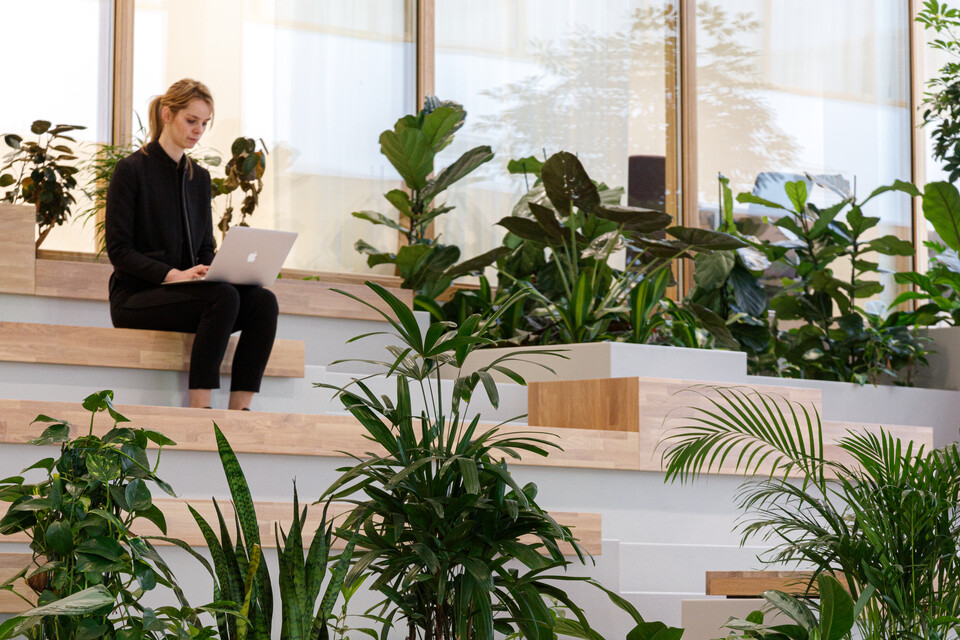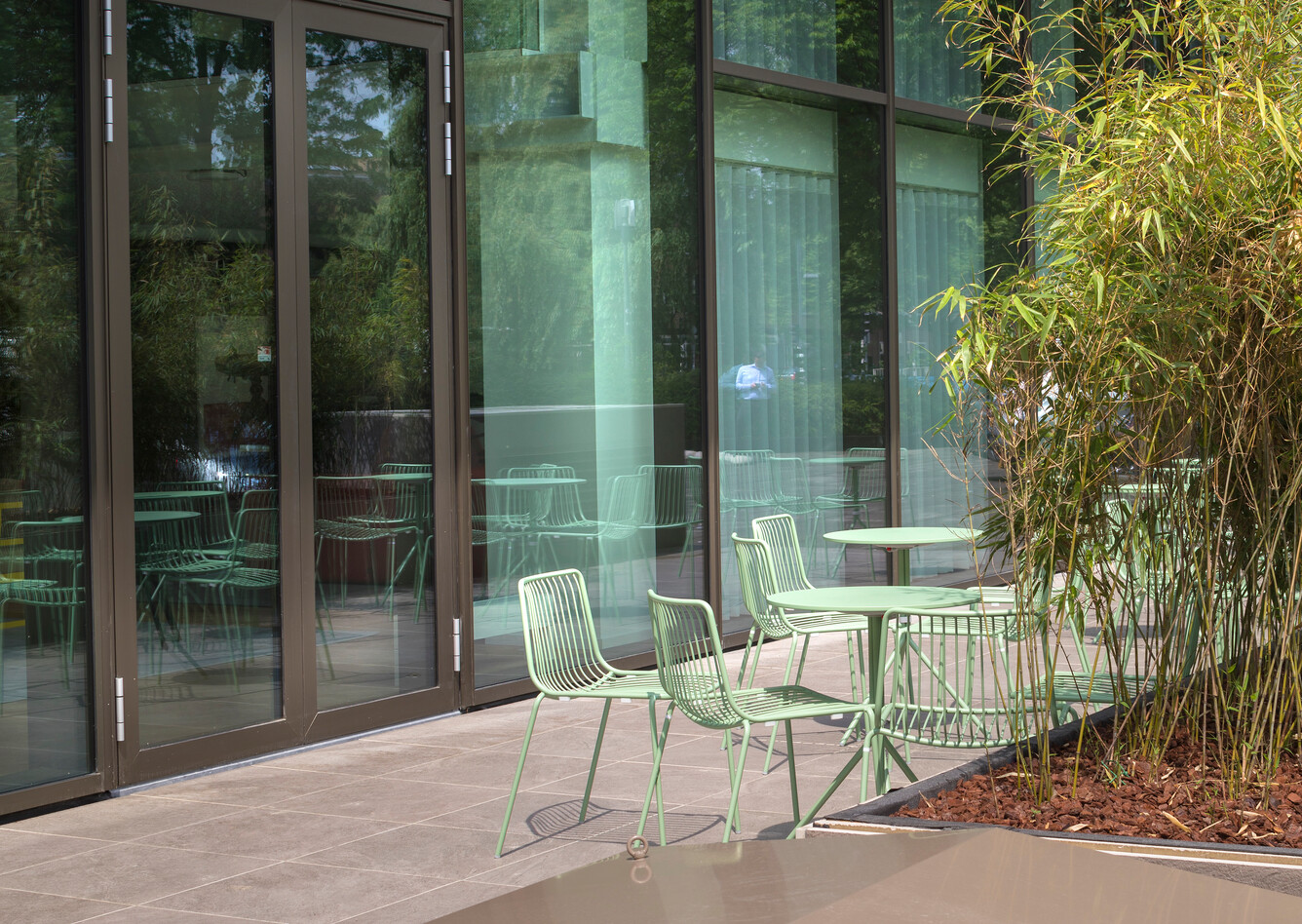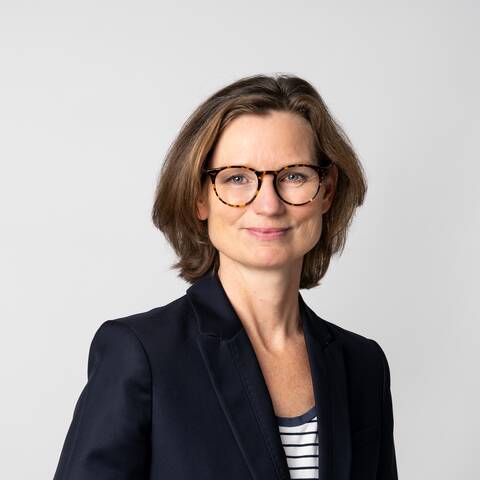 Questions or advice?
Do you have a question about the working environment of the future or do you want advice? Our experts are happy to help.
Get in touch