Rather at home or in the office?
The ideal home workspace is different for every employee. Some employees spend the day concentrating at their desks and working alone. Others merely touch down for a while to take care of the paperwork. One has set up a separate work room, the other works in the kitchen, the living room or bedroom. In other words, the home workspace is all about personal choice. Here too, it is safe to say that everyone is unique and works best in their own particular way.
Free to choose
Depending on their roles, employees in the Hybrid Working Community have the freedom to choose the most comfortable space to work in. Younger employees will tend to gravitate to the central working environment, to learn the ropes from their colleagues, whereas others will prefer to work from home. At home too, it is important to have a good ergonomic workspace equipped with all the relevant technologies.
We'll take care of it for you
Working from home
Home workspaces, like the office, require ergonomic furniture. But even more than the office, they require tailor-made solutions. Not just in terms of furniture, colours and materials, but in terms of delivery, set-up, financing, invoicing, maintenance and returns. Ahrend can take care of this for you.
Follow these 3 steps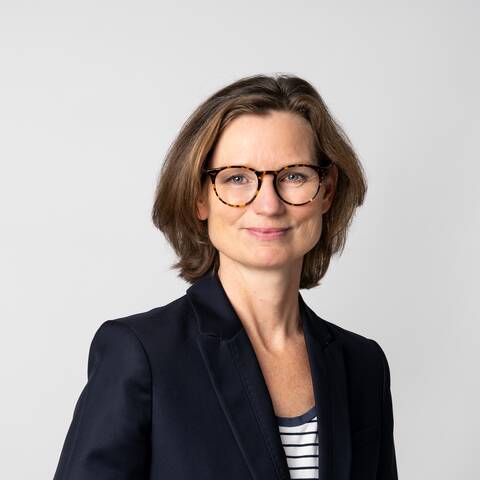 Questions or advice?
Do you have a question about the working environment of the future or do you want advice? Our experts are happy to help.
Get in touch