Home workspaces? Leave it with us
They also chose our work-from-home service:
How does it work?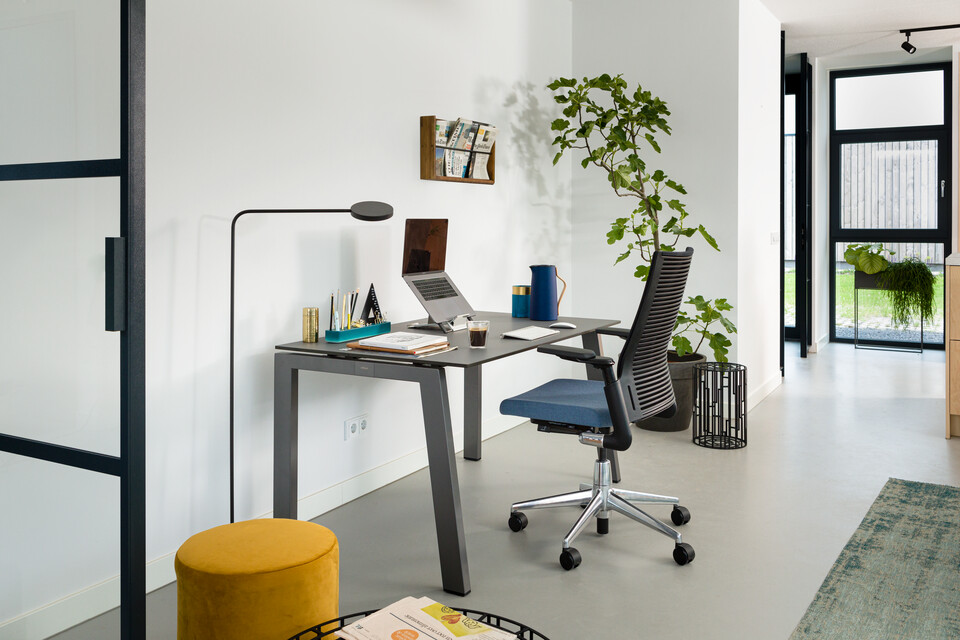 Step 1 Pick the assortment
Talk to our account manager and pick the overall home-working assortment, including materials and colours.
Step 2 Set up the ordering process
From the overall home-working assortment, your employees choose a home workspace to suit the job and their home interior. We can even set up a custom webshop for this purpose - making it easy for every employee to place a personal order.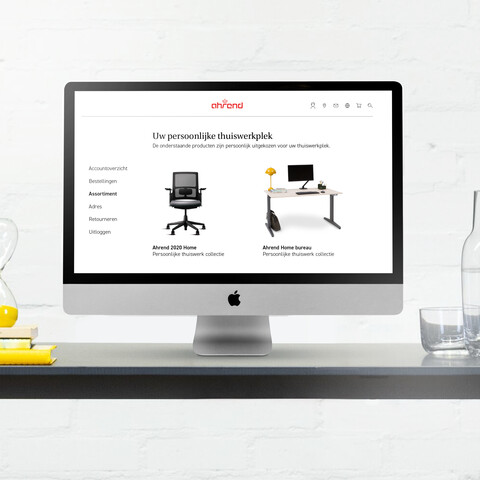 Step 3 Deliver the home workspace
Ahrend delivers the workspace to your employee's door. We give immediate advice on set-up and adjustment.
We give you a detailed monthly overview of the orders and a collective invoice. We handle all your concerns about home workspaces and keep the paperwork to a minimum.
Ahrend offers support with:

Establishing a home-working policy
Custom home-working assortment
Simple (online) ordering process
Delivery, set-up and adjustment of the workspace at employee's home
Administration of loan agreements
Financing of home workspaces
Service and maintenance
Returns on leaving service
Employee takeovers
'The quick and simple route to good home workspaces for your organisation and employees, guaranteed.'