Home workstation arrangements: do it yourself or outsource?
Now that (part-time) homeworking is becoming the new normal, many employers are wondering how to best organise it. Often, it is a question of: do it ourselves, or outsource it? And is there anything that we should watch out for?
A matter of focus
If you are an employer and you wish to handle the home workstation arrangements for (some of your) employees yourself, you have several options. Each option has its advantages and disadvantages. And some options carry more tax implications than others. However, if you would rather focus on your core business, it makes sense to outsource. But there are a few things to bear in mind when looking for the right partner.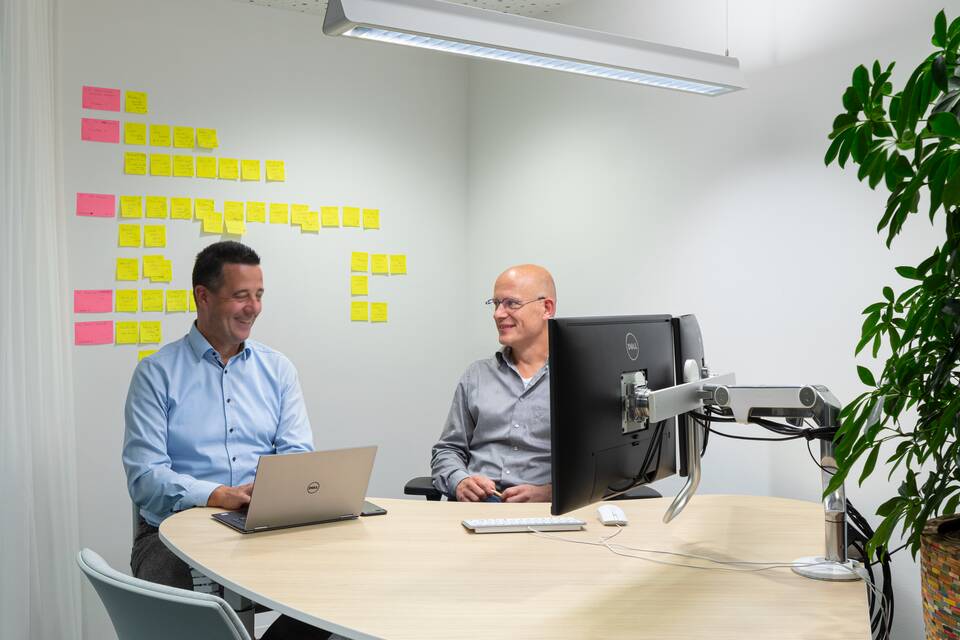 In step with your HR policy
Always look for a partner that has the ability to keep in step with your company's established HR policy on homeworking. For example, you may want to introduce a separate 'track' for employees who have medical grounds for special furniture. Not every supplier of home furniture will be able to meet this need.
A 'custom-made' website
Look for a partner who is capable of setting up a 'custom-made' webshop for your employees. Webshops offer plenty of choice and maximum accessibility for employees (why do things the hard way?). And, of course, it is important to offer nothing but Arbo-standard (Working Conditions Act-standard) products through the webshop. This gives you the assurance of having addressed the tax implications of homeworking.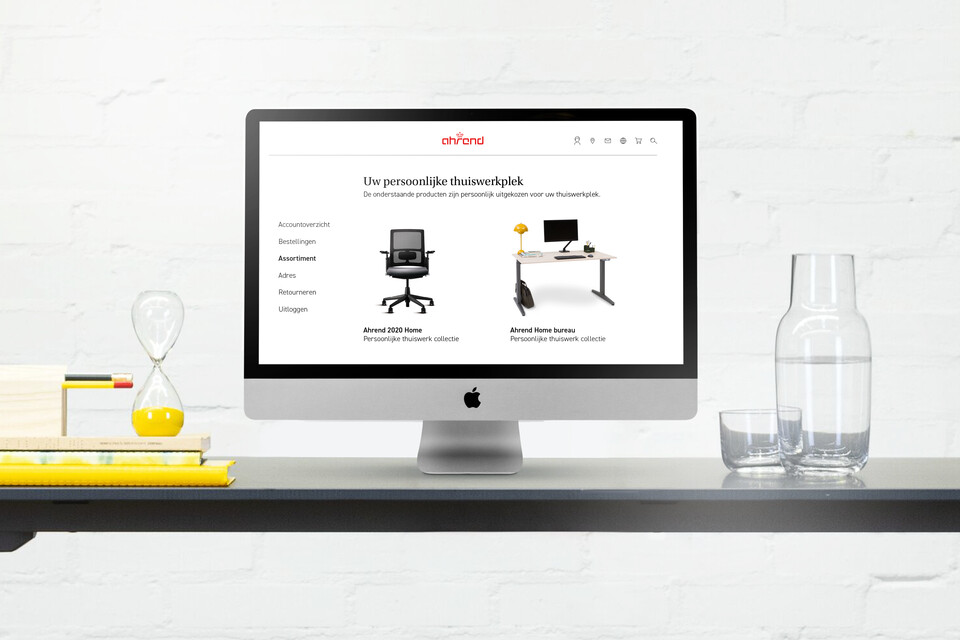 Consider privacy protection
Providing employees with homeworking furniture on loan brings additional administrative work. You will need to keep track of who is using what furniture, and at what address, not to mention where to collect it from if the employee leaves the company. This admin involves personal data covered by the GDPR, so it is important that your outsourcing partner is able to offer a privacy protection guarantee. A vendor risk assessment is also advisable.
Interested?