A professional home office of Ahrend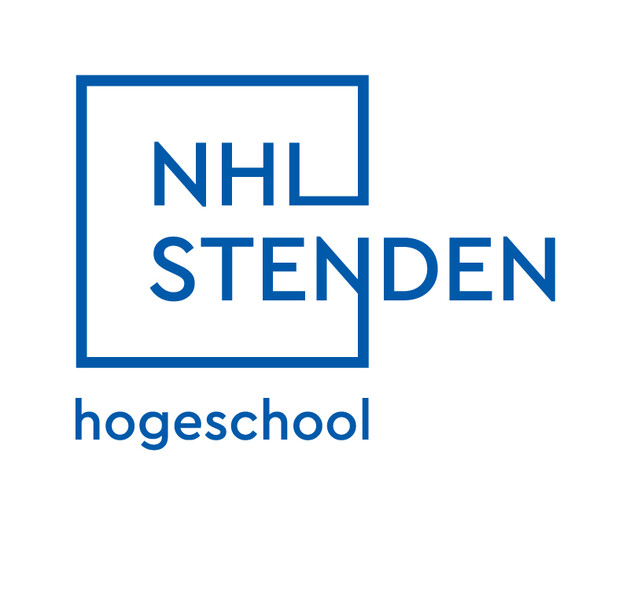 Welcome to the NHL Stenden University of Applied Sciences webshop. Simply choose a desk and office chair that suit you. All furniture meets the health and safety guidelines and is therefore ergonomically sound. That way you know for sure that you are in the right place. We wish you a lot of fun working from home!
The importance of ergonomics
We sit too often and too long: during breakfast, in the car, during lunch. Because sitting makes us tired, we plop down on the sofa in the evening. In conclusion: we move too little, which is very stressful for our body. In many cases it is also the cause of back, neck and arm pain. Therefore it is important to alternate between sitting and standing. The right ergonomic office chair and desk can help you to stay fit throughout your working day.
Create an inspiring home workplace
Tip 1: Organize your stuff. After all, a clean desk means a clear head.

Tip 2: Decorate with plants. They provide extra oxygen and relaxation.

Tip 3: Hang a pin board. Surround yourself with inspiring photos, quotes and remind yourself of your goals for this year.

Tip 4: Ensure good lighting. A desk lamp with warm light compensates for the blue light of your screen.
Do you have any questions?
Do you have substantive questions about the facilities offered on this web portal or about the delivery process of the (ordered) facilities? Please contact the Ahrend Thuiswerkteam on telephone number +31 88 00 61 500 or via thuiswerkplek@ahrend.com.
The products under 'Bechtle' and 'Ergodirect' are offered by these partners. If you have any questions about these products or the delivery of these products, please contact them.
Bechtle: mail with Bechtle via sales.direct-nl@bechtle.com.
Ergodirect: call or email Ergodirect on telephone number 036 547 2440 or info@ergodirect.nl.
Tip: you can recognize Bechtle products by the preposition 'BEC_' in the article number. Ergodirect has the preposition 'EGD_'.