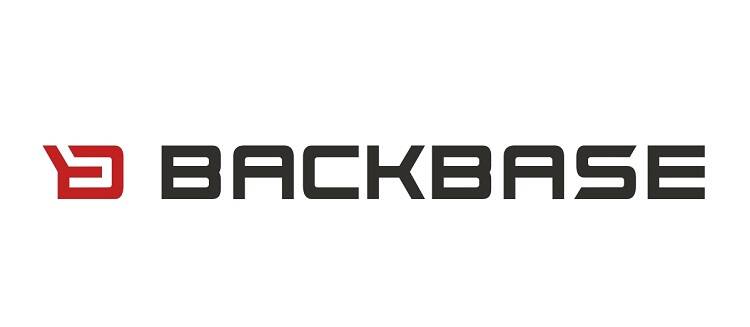 Home Office Furniture Webshop
Welcome to the Backbase Webshop. Simply choose a desk and/or office chair that suits your needs. All furniture meets the health and safety guidelines and is therefore ergonomically proof. We wish you a lot of fun working from home!
Sizes & Adjustability
Our desks come in three different sizes for you to choose from: 1.20, 1.40 and 1.60m. Desks are electric, which means you can adjust them to your desired height and ergonomically work sitting or standing.
Ahrend office chairs have an extensive adjustment range and are therefore perfectly adjustable for the majority of Backbase staff. If the Ahrend chair is not suitable for you and you need a special chair because of a medical condition, please contact the Backbase HR team via a Service Desk ticket.
For your and our safety, we deliver behind the first door. This means that the chair and/or desk will be delivered at the main entrance of the home.
Do you have any Questions?
First check the FAQ and if your question has not been answered, please contact the following:
For questions about the webshop and ordering logistics, contact Ahrend's work-from-home team. This can be done via the chat function in the webshop or by telephone (088-0061500) during office hours. You can also send an email to

Thuiswerkplek@ahrend.com

.

For questions about the Backbase offering or the hybrid policy, please contact the hybrid team via

hybrid@backbase.com

or via the slack channel #hybrid.
The importance of ergonomics
We sit too often and too long: during breakfast, in the car, during lunch. Because sitting makes us tired, we plop down on the sofa in the evening. In conclusion: we move too little, which is very stressful for our body. In many cases it is also the cause of back, neck and arm pain. Therefore it is important to alternate between sitting and standing. The right ergonomic office chair and desk can help you to stay fit throughout your working day.
Create an inspiring home workplace
Tip 1: Organize your stuff. After all, a clean desk means a clear head.

Tip 2: Decorate with plants. They provide extra oxygen and relaxation.

Tip 3: Hang a pin board. Surround yourself with inspiring photos, quotes and remind yourself of your goals for this year.

Tip 4: Ensure good lighting. A desk lamp with warm light compensates for the blue light of your screen.
Do you have any questions?
If you have any questions, please contact the Ahrend Customer Service by phone on +31 88-0061500, or thuiswerkplek@ahrend.com. They are aware of the agreements made and are happy to help you.