Ahrend sustainable partner of Deloitte
Ahrend Home Working Webshop
Welcome to the overview page for deloitte employees. As a sustainable partner of Deloitte, we look forward to providing you with an ergonomic and attractive workplace at home! With the choice of Ahrend, you choose to exceed ergonomic standards, durability and design.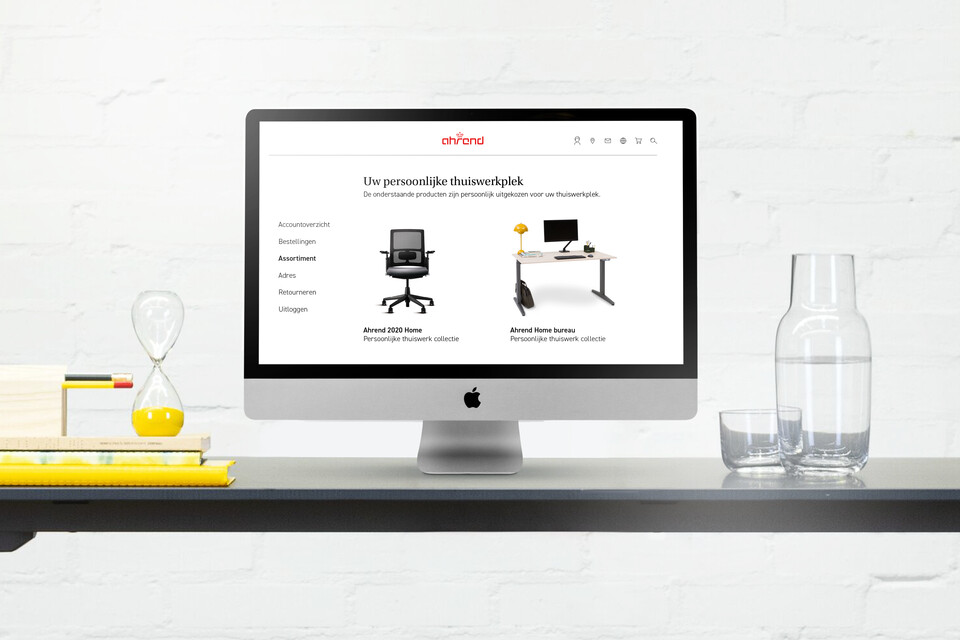 After logging in, you can easily pick out your new homework desk and desk chair in our webshop. You can choose from three different office chairs and three types of desk tables in various sizes.
To access the webshop, you need to create an account. For verification, a passcode is sent to this email address. You need this code to create an account. After logging in, you will have access to the Deloitte webshop.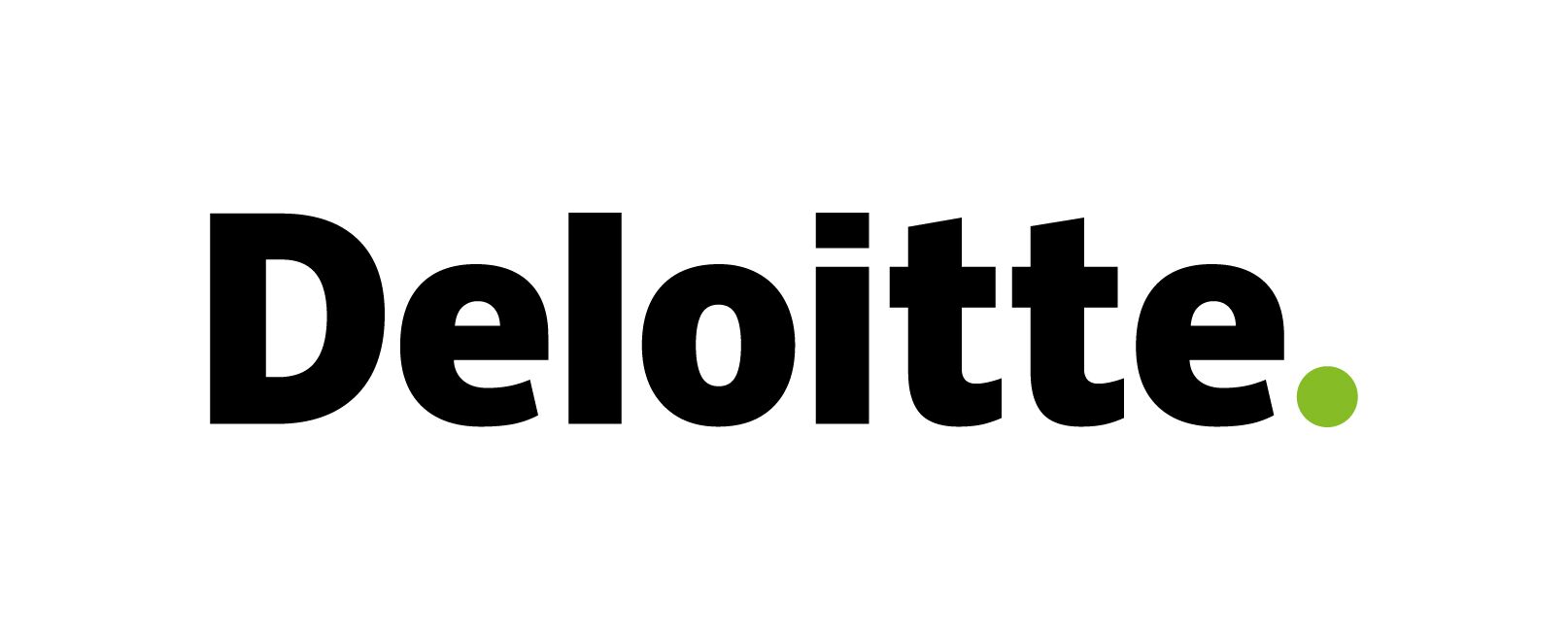 Do you have any questions?
If you have any questions, you can contact the Ahrend customer service representative by phone on 088 - 006 0583. They are aware of the arrangement and can help you further.