WELL Building Standard
Demand for the WELL Building Standard is increasing among our customers. The standard describes the requirements of a healthy and comfortable working environment. Our interior architects Ingrid Groeneweg and Alisa Heesakkers have been WELL Accredited Professionals (AP) since October 2019, Marlous Kool is in training. As an expert in the standard, they explain what the method entails and how they use it in their work.
The emergence
The WELL Building Standard contains 105 performance requirements for a healthy and comfortable working environment for humans. The standard is the culmination of seven years of research into the effect of workplace-related factors on well-being. While other standards, such as BREEAM and LEED, focus on the effects of real estate on the environment, the WELL Building Standard focuses on human health and well-being.
'The WELL Building Standard is perfect for what we've always been doing: creating vital workplaces.'
7 focus areas
The WELL Building Standard focuses on seven concepts: air, water, light, nutrition, fitness, comfort and mind. Each concept has a number of characteristics that it has to meet. For example, in-door lighting can be circadian lighting or you could improve colour quality. In the updated second version of the standard, the concepts are expanded to include movement, sound, materials and community.
Getting started
Do you want your workplace to meet the WELL Building Standard? We are happy to be a part of this process. Our specialised interior architects start by making a strong interior design, a good foundation for certification. Many features are about interior architecture. Of course, we suggest products that score well, such as the Balance Comfort and the Loungescape Powernap, but in the end it's about the interior as a whole. So we test all the characteristics, such as light and comfort, take into account the right materials and apply additional planting.
'My WELL study has made me more aware of material and product choices and the impact our work environment has on our health.'
Certification
You can be awarded silver, gold or platinum in three different categories: New and existing building, New and existing interiors and Core and Shell. As certified WELL APAs, Ingrid, Alisa and Marlous guide the certification process and give appropriate advice. This process consists of six steps: pre-certification (optional), registration, evidence delivered, verification measurement performance, certification and re-certification (within three years).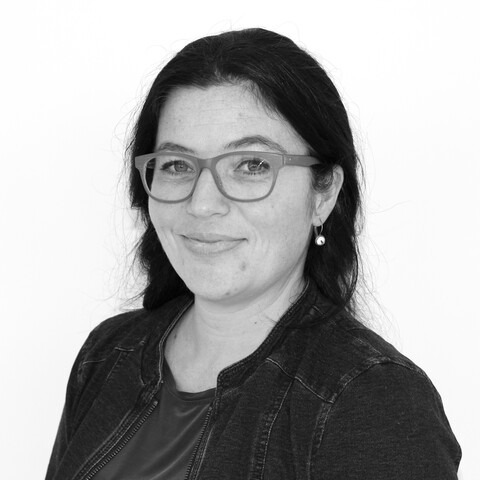 Do you want to get started with the WELL Building Standard?
Our WELL AP's are looking forward to meet you
Contact us