Smart office
Companies grow, workplace occupancy changes, major projects come and go and activities develop. Whatever the reason, the requirements for your working environment change. Ahrend Smart Office lets you know exactly how to improve your working environment. Are you ready for change?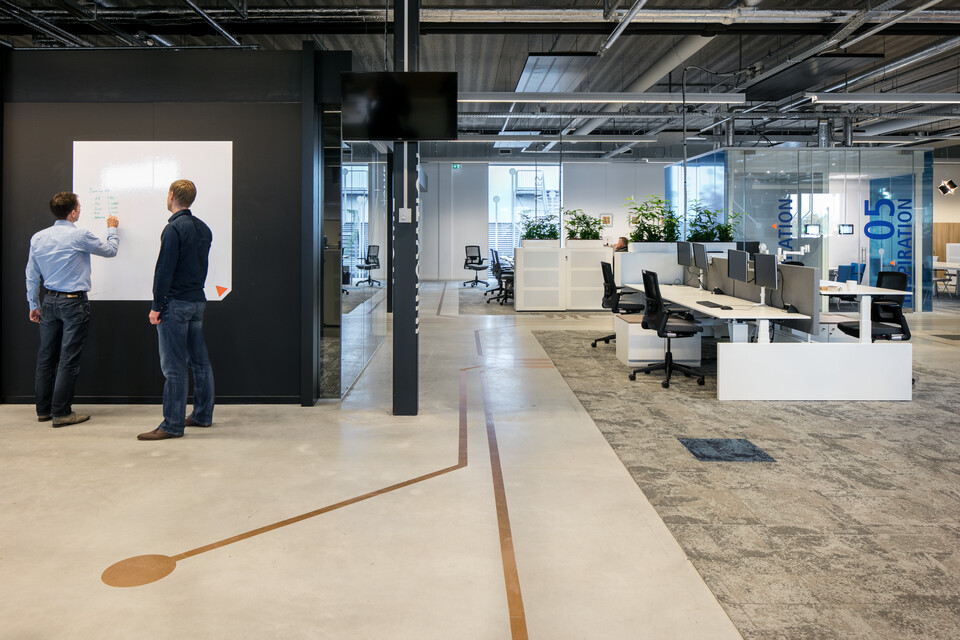 Fact based insights
Imagine a situation where the desks in your workplace are not used enough. Your Smart Office dashboard shows that there is a low occupancy rate per workplace, visualised on a realistic map of your office. At the same time, employees say that there are not enough meeting rooms available. What if you can instantly interchange the products in your office?
Easily swap products
On your dashboard you will see all the product options that fit your needs and positively affect the capacity and occupancy rate. For example, by replacing the desks with a meeting room you will significantly increase employee satisfaction.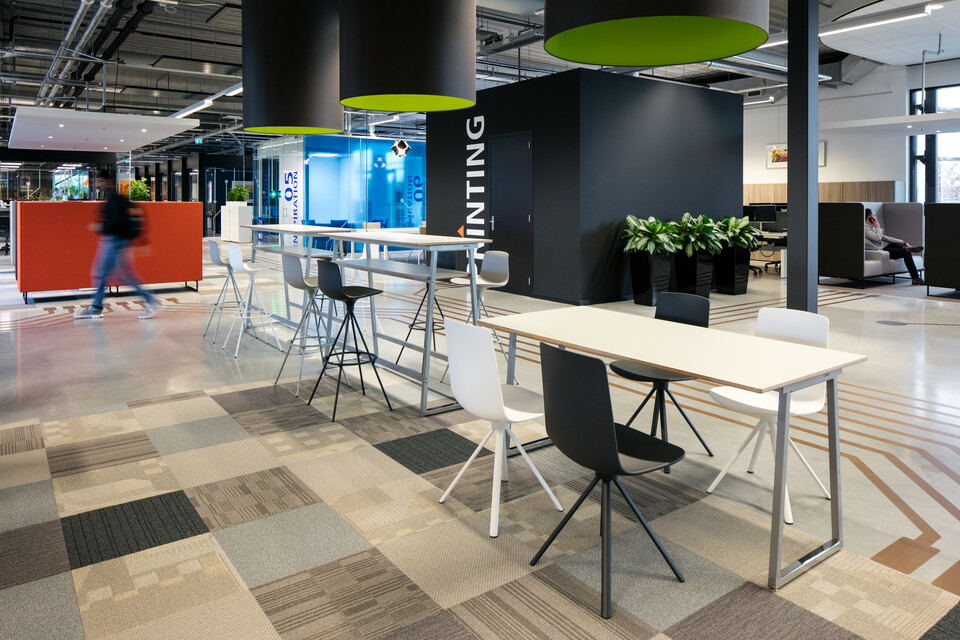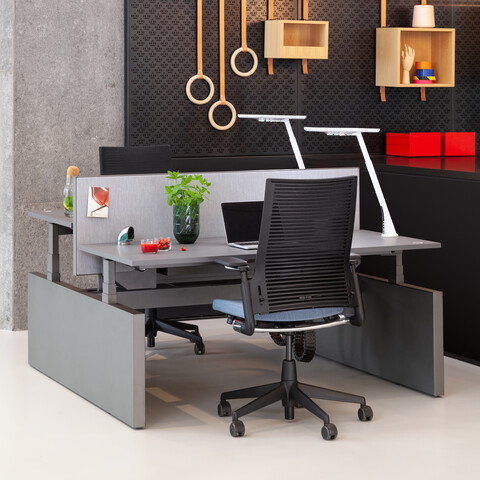 We would love to hear from you!
Do you have a question or would you like more information?
Get in contact