TRIBES
Tribes hired Ahrend to implement their flexible design concept. At the first Tribes location in Eindhoven, we created an inspiring, sustainable and Activity Related work environment.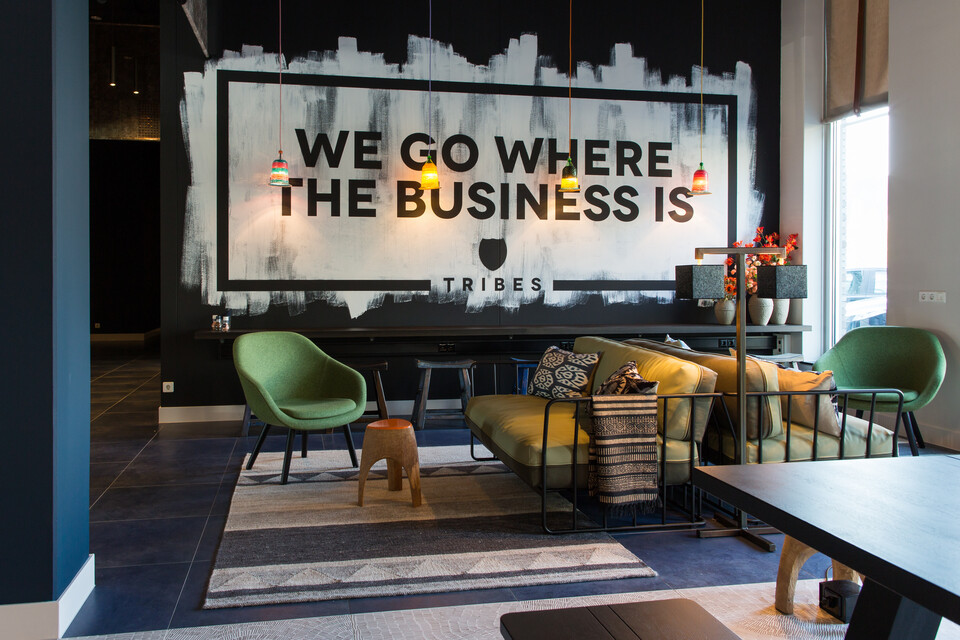 Flexwork concept
Tribes is a flexible working concept and offers an (inter)national office network in which professionals are equipped to carry out their work as well and efficiently as possible. Tribes clearly envisage their goal: facilitating the current entrepreneurs of the Netherlands as well as possible with their work, allowing them to function as efficiently as possible.
Sustainable and inspiring
Ahrend was approached as a partner to put into effect the flexible design concept of the first Tribes location in Eindhoven, together with architectural firm Crielaers & Company. The task was to create an inspiring working environment in which trends including sustainability, mobility and Activity Related Working come together.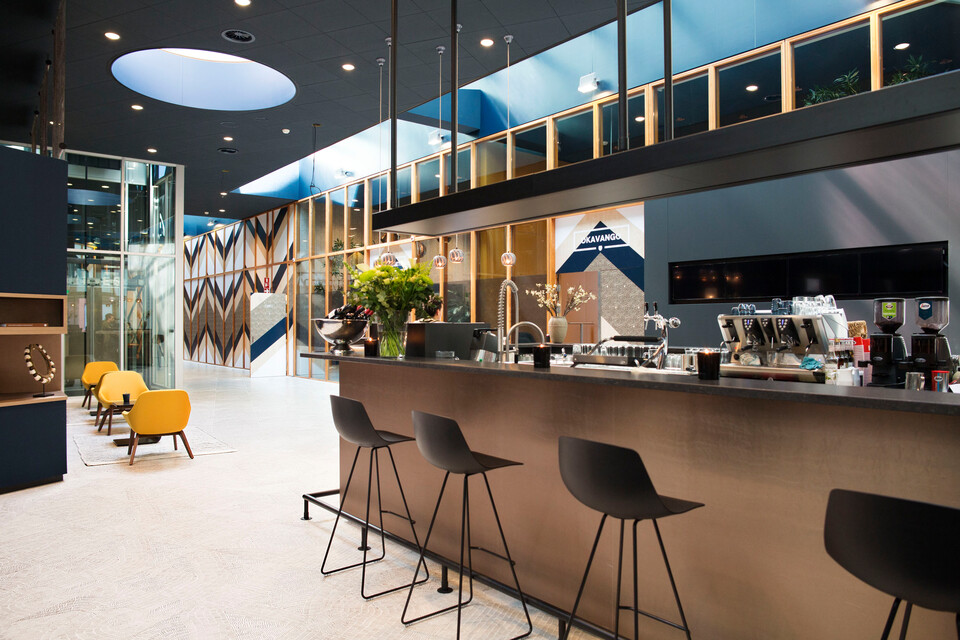 Flexible environement for everyone
We created several flexible working environments, which allow professionals to work in any one of the different workplaces: from formal meeting rooms to informal meeting areas and individual concentration workplaces. The workplaces are equipped with high-tech 'plug & play' IT, so that users are fully equipped to carry out their work. Our circular solution 'Ahrend Reuse' was applied to the first floor of TRIBES, which is furnished with revitalised Ahrend products.