Brands
Royal Ahrend creates vitalising workspaces that inspire people and excel in sustainability, design and flexibility. We create environments for people to come together to get the best out of themselves and each other.

Three leading brands
Royal Ahrend delivers furniture and bespoke services for office, learning and healthcare via a portfolio of three leading furniture brands: Ahrend, Gispen and Techo. Each of these brands is a leader in its own market and some can look back at a heritage spanning more than a century.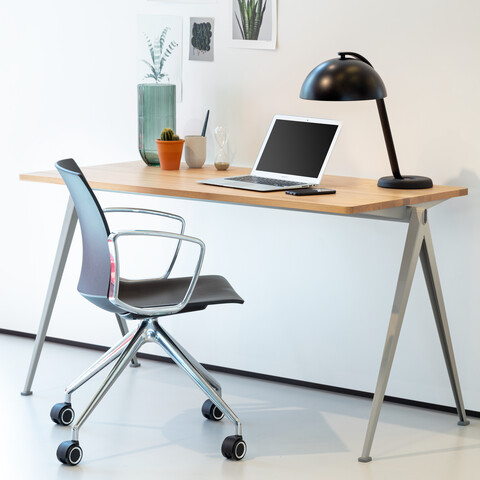 Ahrend
Already for 125 years, we build on a strong legacy that inspires us to truly shape the future of work. Ahrend continuously innovates in the design process to create functional and sustainable solutions that strengthen the health, wellbeing and performance of our client's main assets: their people.
What originally started as a local manufacturer of steel furniture soon became a breakthrough in industrial design and mass production, thanks to the designs of Friso Kramer.
Still today, "Form follows function" and "less is more" are our main design principles. We aim to remove all unnecessary detail until an object is in full harmony with the user and the environment and unobtrusively supports him in what he does best. Similarly, we work to make our designs logical, sustainable, and timeless.
We aim for the highest quality and sustainability. We design our products according to circular design principles and we offer services to ensure that our products remain in use for as long as possible.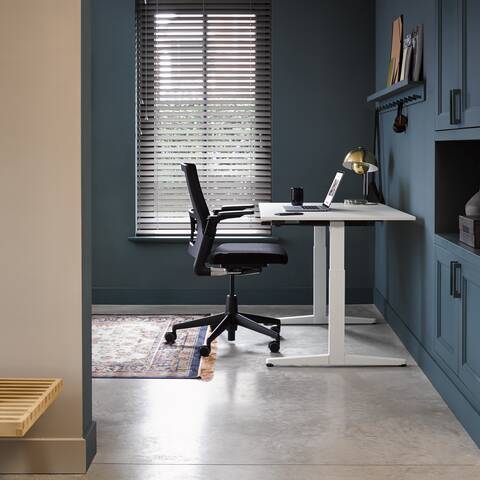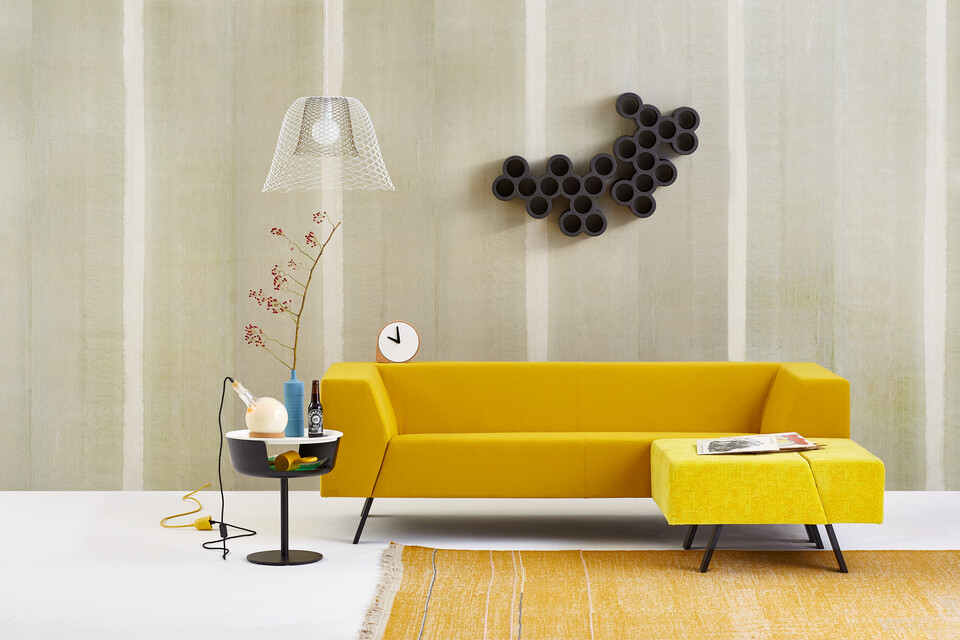 Gispen
At Gispen we create sustainable design furniture.
Our products have a clear Dutch Design appearance and sometimes a quirky look.
Innovative design and production, clever reuse and value retention are important guiding principles to us. Gispen develops new products according to the principles of the Circular Design Framework.

Long lifecycles of products, components and materials are realised due to high-level reuse. We aim to refurbish our products for a second lease of remanufacture them to fulfil a new function. We can ensure your furniture keeps its value by means of clever procurement and furniture management.
Techo
Techo office furniture offer comfort and convenience supporting the end user to achieve their objectives. The honest appearance of our furniture blends in versatile spaces and adapts effortless to the changing needs of our dynamic customers.

Techo office furniture offers modular, clever and reliable product designs for global office projects, home-workstations and retail interiors.
Since 1991 Techo has been operating own production facilities in Prague. Leading by example with an environmentally friendly factory and one of the most modern wood production facilities for furniture in Europe. Herewith we proudly contribute to the reputation of Czech craftmanship.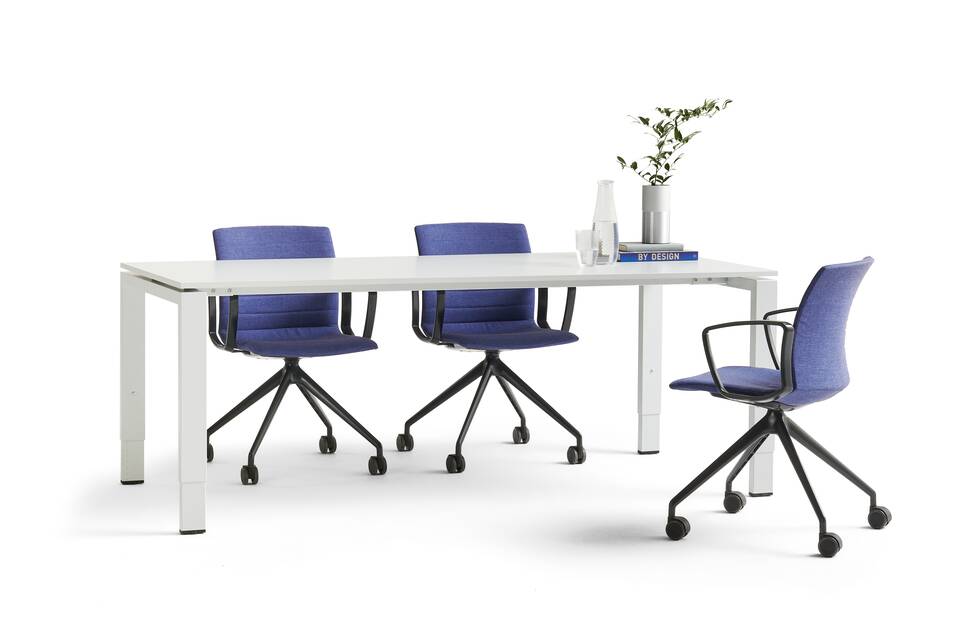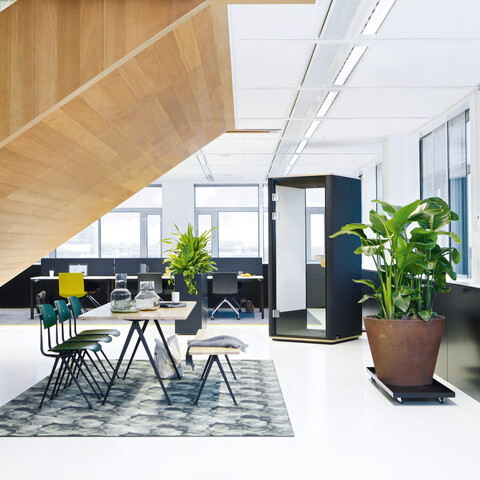 Wij denken graag mee!
Heb je een vraag of wil je meer informatie? Neem contact met ons op voor vrijblijvend advies.
Meer informatie