Optimise hybrid working with an Ahrend acoustic box and Jabra video and audio solutions
Optimise hybrid working
We are seeing a growing need for an integrated solution for video calls, focused working and (online) meetings. With Ahrend's acoustic boxes and image and sound solutions from Jabra, you offer your employees an optimal hybrid workplace.
1.
High-quality image and sound for video calls
2.
Hybrid meetings for groups
3.
High concentration due to optimal acoustics & ventilation
The acoustic boxes in the Ahrend space-in-space collections are available with a Jabra upgrade and are compatible with Microsoft Teams, Zoom, Google, and more.
Get in touch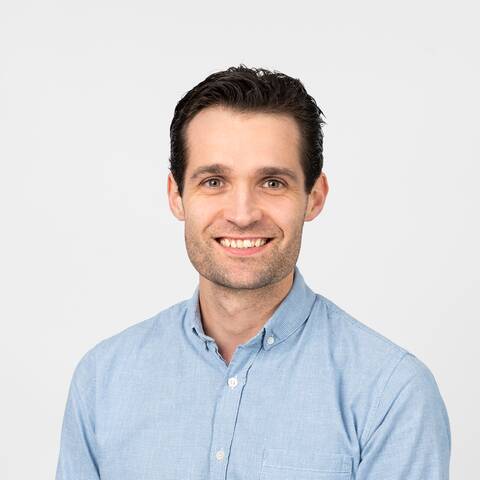 En savoir plus ?
Avez-vous une question ou souhaitez-vous obtenir plus d'information? N'hésitez pas de nous contacter.
Plus d'informations