Workplace nudging
Encouraging employees to embrace change is perhaps the biggest challenge employers face when implementing new ways of working. By putting into place nudges, behavioural change becomes easier and more fun! These temptations stimulate positive behaviour as employees are intrinsically motivated by the actions of their colleagues. Are you interested in learning more? Together with WorkWire's workplace experts, we are happy to advise you.
Behavioural change
Are you more likely to take the stairs over the lift if your colleague does? And are you more inspired to buy a salad for lunch when there's a big "Choose healthy" sign above it? Both great opportunities! These are basic examples of behavioural influence based on nudging, which positively entice people to change their behaviours. A nudge literally means a little push in the right directione. The technique encourages different thinking and acting: a way to challenge and renew people! With the right look, experience and message, you create a clear and understandable context within which the change you want can take place. Ideal for organisations that want to integrate new technologies into their business model.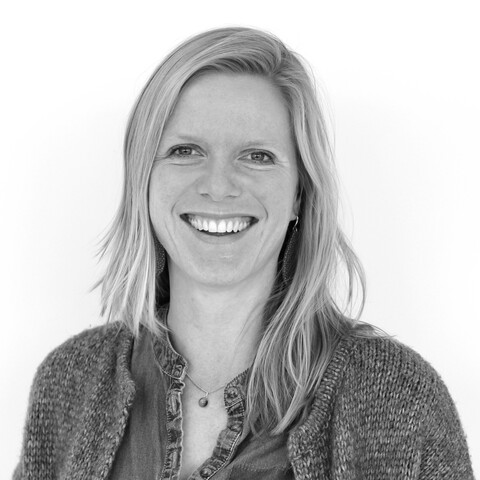 Many organisations still see space planning and office interiors as nothing more than tables and chairs, and not as a means of communicating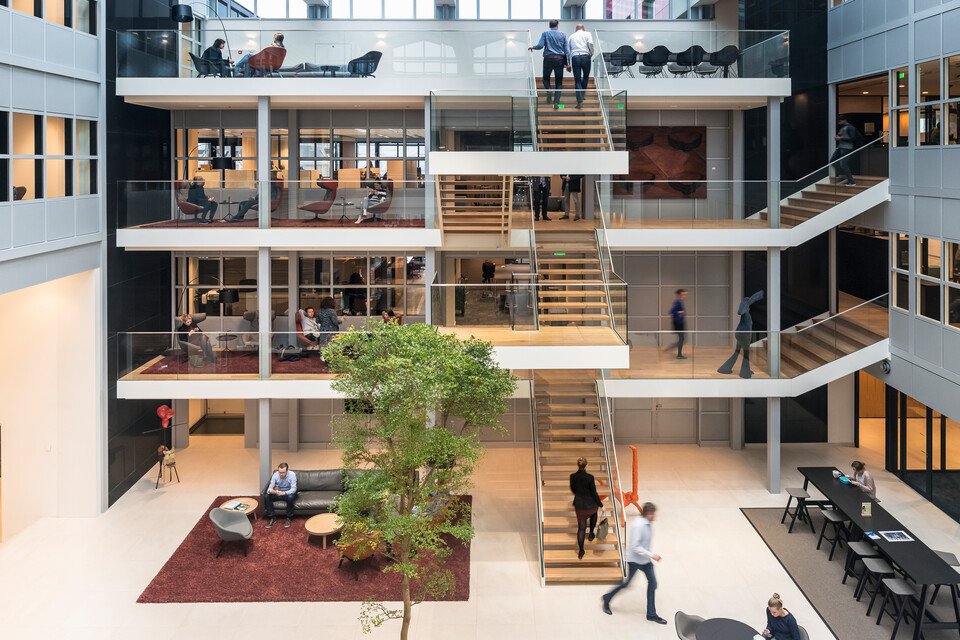 Features
A nudge always has some fixed characteristics. A nudge is not an obligation, but a choice. The character is always positive and adds something to the work environment. Think of signs at the lift that encourage you to take the stairs or a silence CALL, a phone booth that will encourage people to call in a place that doesn't bother others.
Getting started with nudges
The Workplace nuding method was developed by WorkWire. This stimulates employees to create new working patterns in a positive way with rapid, concrete interventions. Do you want to get started with nudging? Then we can create an inspiring and tailor-made method together with WorkWire, which fits your organisation's DNA and is always bottom-up.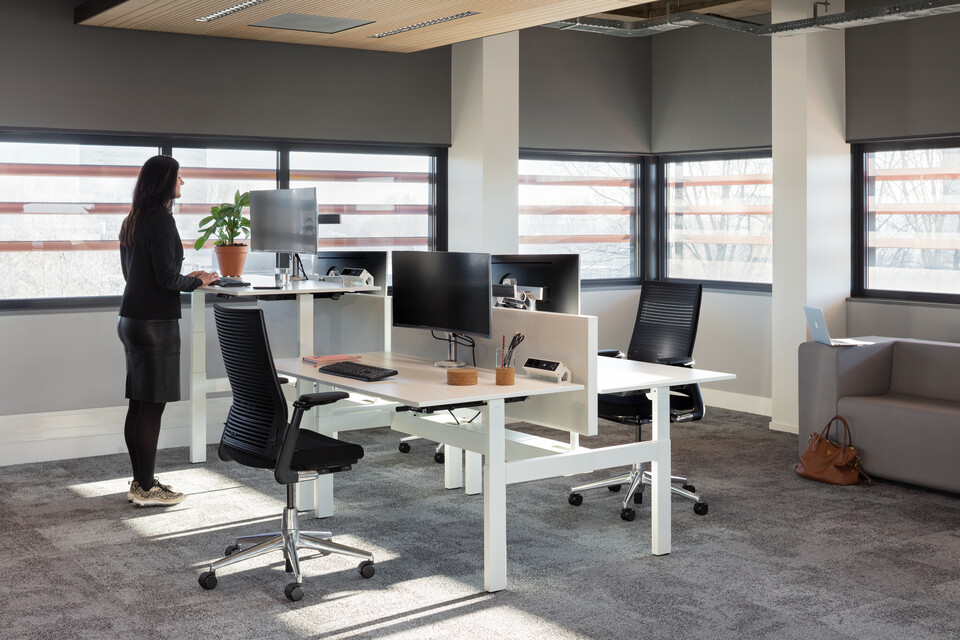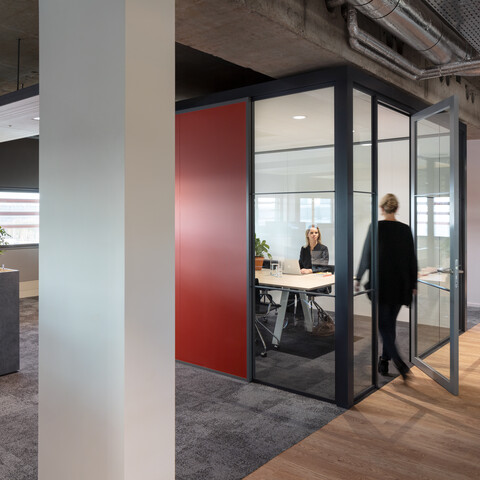 Working with Workplace Nudging?
Contact Janneke for an inspiring plan.
Contact us