Qabin Collection
The Qabin Collection can be used to create separate spaces in an open working environment. Each box is a self-contained workspace, in which one or more employees can isolate themselves comfortably from the environment - to make video calls, collaborate with colleagues or just concentrate on their work. The Qabin Collection boosts creativity, improves focus and creates peace.
Designer Marck Haans
Vital and comfortable working
When you step into a Qabin you get an immediate sense of peace and quiet. The climate inside the box is pleasant, both in terms of acoustics and temperature, allowing you to work inside for longer periods.
Qabin encourages an active working posture, as you can choose between sitting and standing up to work. This keeps your body moving. This makes the boxes ergonomic workspaces that promote vital and comfortable working.
'Your personal space within the open, flexible work environment.'
Unique ventilation system
Our years of experience in developing space-in-space solutions have led to an innovative ventilation system that ensures an optimum interior climate. We have developed a system that draws air in from the bottom of the box and upwards via the walls, thanks to ventilators in the ceiling. The incoming air is always cooler, which provides a natural and cooling airflow. Spaces are warmed up by their users and electrical equipment like laptops. This 'natural air conditioning' means that the interior space maintains a good temperature.
More about the importance of ventilation
Video calls in private
Perfectly balanced acoustics, without disturbing colleagues
Concentrate
The unique ventilation system makes it suitable for hours of use
Designed to last
By always adapting the flexible interior to the needs of that moment
A sustainable solution
Designed to evolve with the times, the Qabin Collection offers a sustainable solution. The collection is built to enable easy upgrading or component replacement. The Qabin interior is flexible. It can be adapted to suit the activities it hosts. Right where it stands. To enable more flexibility in the workplace, the boxes can be easily repositioned using the (optional) wheels.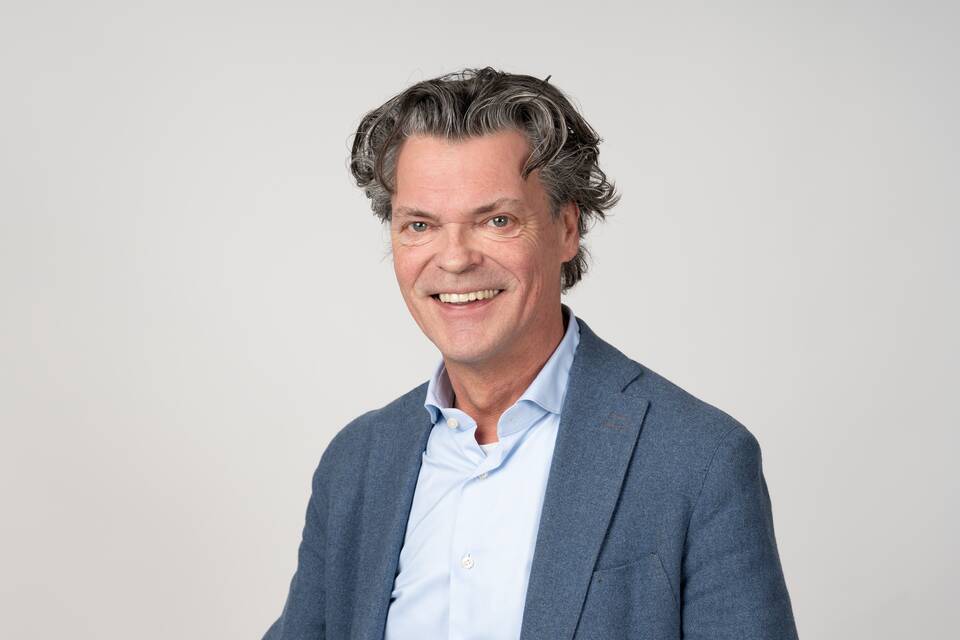 Designer Marck Haans on the Qabin Collection
"One of the main points of departure for me was to create a safe haven for when everyone can go back to the office. The coronavirus pandemic means it's even more important that people feel comfortable when they do return. In terms of technology, the Qabin ventilation system really is unique. We have created a place you can stay in for longer periods. With regard to design, every line has its own function. This has resulted in a peaceful design without unnecessary additions."
Three variants
Within the Qabin Collection, there are three variants:
Qabin Call for one person and ideal for (video) calling;
the larger Qabin Chat that facilitates working alone as well as collaborating and conferring;
and the Qabin Meet, which is ideal for undisturbed collaboration and (online) meetings in small groups of four to six people.
The three variants are each available in different configurations. In the brochure you will find all options.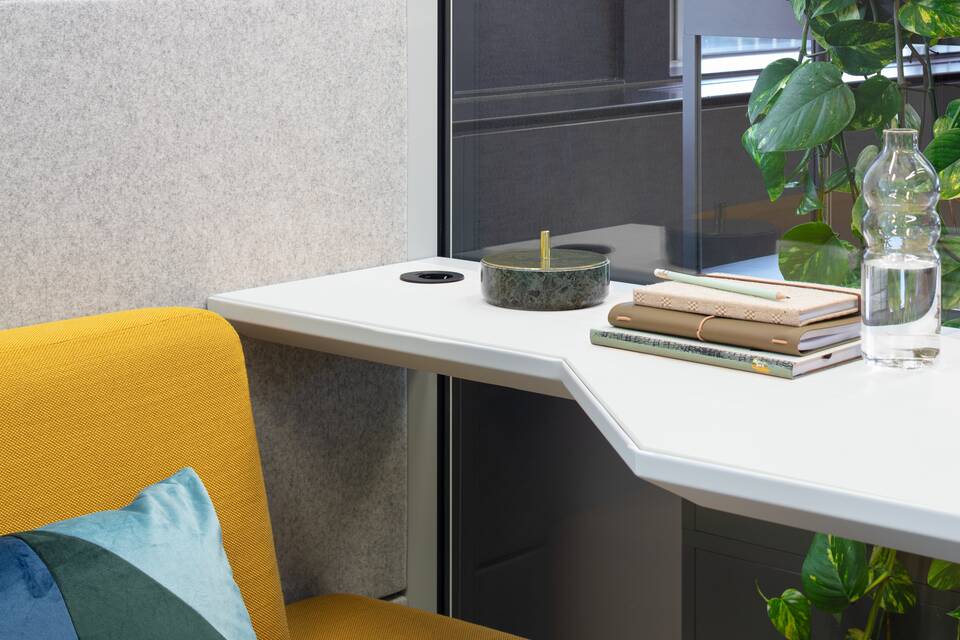 Want to know more about the Qabin Collection?
Download the brochure here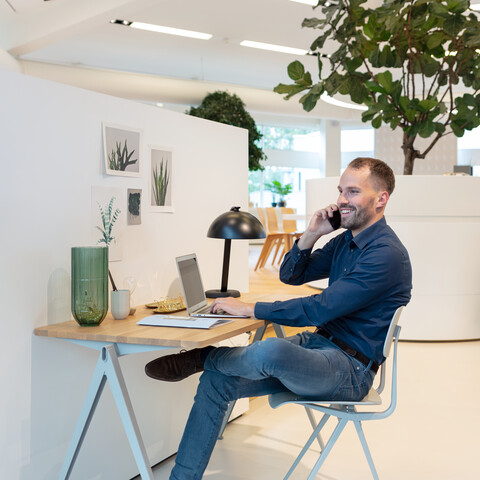 We would love to hear from you!
Do you have a question about the Qabin Collection or would you like more information?
Get in touch