Ahrend 230
The Ahrend 230 brings modern design and ergonomics in perfect balance. An extremely comfortable office chair with a wide variety of optional extras. Not only is this chair easy to adjust, but it comes with Cradle-to-Cradle certification. In other words, the ultimate in sustainable furniture.
Designer Kees de Boer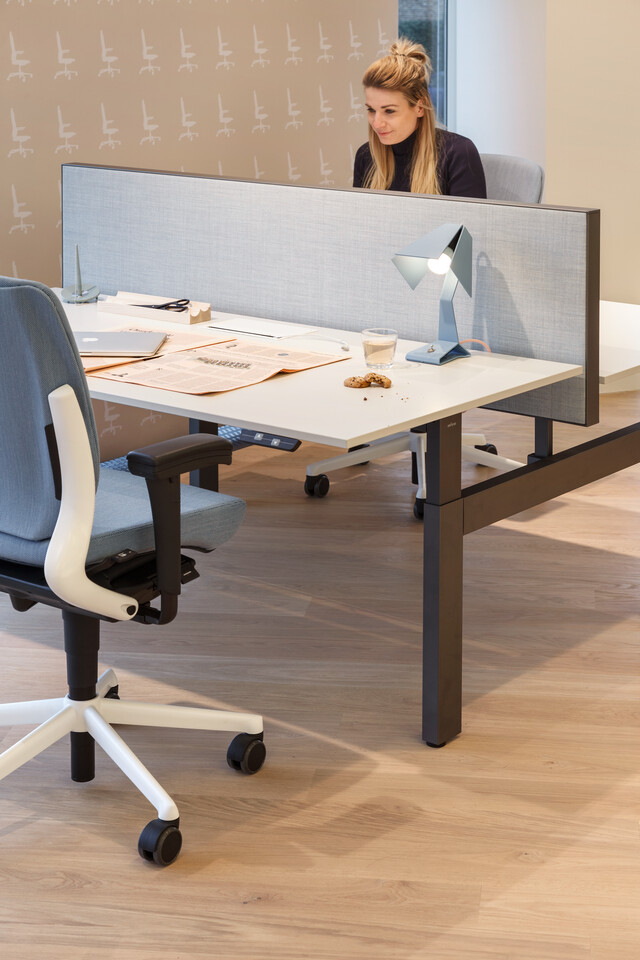 Neutral, elegant design
The modular components used with the Ahrend 230 give it an unprecedented range of looks and functions. You build your own chair from a wide choice of materials, lacquer finishes and fabrics. A desk chair that looks right in any office.
Easily adjustable
This desk chair is a good fit for everyone. It can be ergonomically adjusted to suit any individual. We have made the chair especially simple to adjust by providing clear pictograms; so it is always the perfect fit for your flexible workspace! The Ahrend 230 exceeds all current ergonomics standards, including the European EN-1335 and Dutch NPR 1813 (column 2).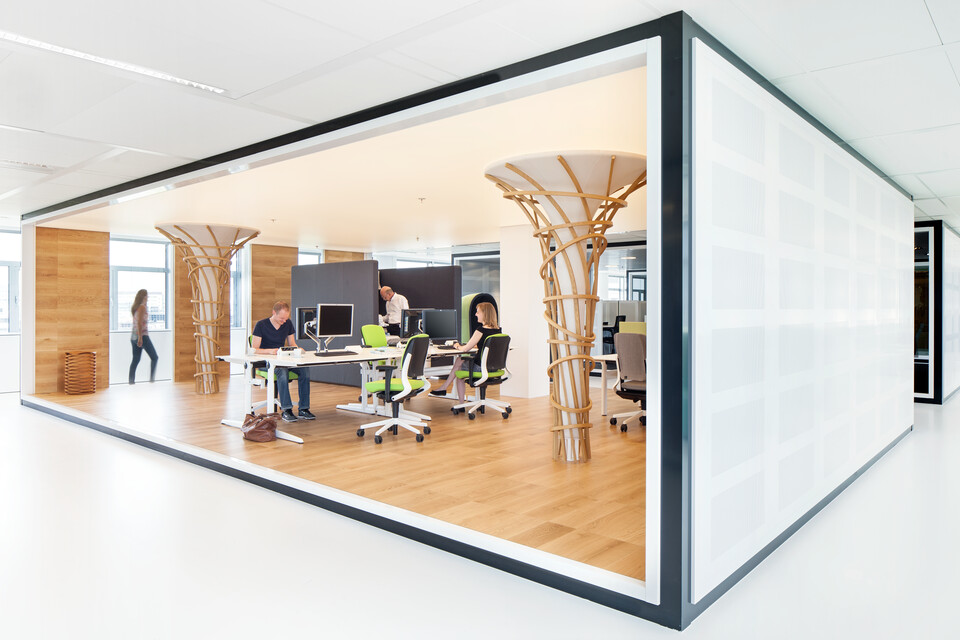 'The Ahrend 230 delivers maximum working comfort for every user in every situation and every workspace. It does so through good seating position and optimal spinal support, but without complicated operating controls.'
Specifications
The basics

Extra high back support
Fixed seat angle
Permanent back contact
Seat length adjustment
Seat height adjustment
Back height and lumbar support adjustment
Options

Armrests of fixed height, width and length
Adjustable swivel armrests (HBDD)
Tilting seat (with permanent back contact)
Inflatable lumbar support
Coloured lacquer or polished back supports
Extra seat height
Extra high back and/or fully upholstered back
Aluminium lacquered or polished five-star base
Soft castors or glides
Dimensions

Total height: 94-116 cm
Seat height: 40-54 cm
Seat length: 37-48 cm
Seat width: 46 cm
Order now?