Update COVID-19
April 2, 2020
Dear customer,
As the situation around the global pandemic of COVID-19 evolves I would like to state that the health and well-being of our people, customers and partners is our number one priority. We constantly monitor the situation and follow all measures recommended by the authorities in the countries that we operate in.
To help prevent the further spread of the virus we have temporarily closed most of our showrooms and the vast majority of our people are working from home. We have also taken far-reaching precautions to secure a safe and healthy working environment for our people in all our production facilities in Europe and China as well as for our global installation teams working on customer sites.
At the same time we are committed to maintaining our service levels towards our customers to the best of our ability. Our customer service and production facilities are fully operational. Cross-border deliveries and installations are also functioning taking into account the restrictions set by authorities and countries that we operate in.
As we continue to live through uncertain times, I would also like to express my gratitude to all our people for keeping up our service levels in great spirit.
As a customer you can rely on our commitment to navigating this unprecedented situation together.
Stay safe,
Eugène Sterken
CEO Royal Ahrend
Do you have any questions? Then we'll be there for you. Our customer service is happy to help you. You can reach us at the phone number below.
Ahrend Netherlands

T +31 (0)88 006 0000

Ahrend Belgium

T +32 (0)2 716 22 00

Ahrend London

T +44 (0)20 7566 7466

Ahrend Germany

T +49 (0) 221 168500 08

Ahrend Paris

T +33 (0)1 40 95 24 54

Ahrend Shanghai

+86 (0) 512 5310 238

TECHO Prague

T +420 267 290 111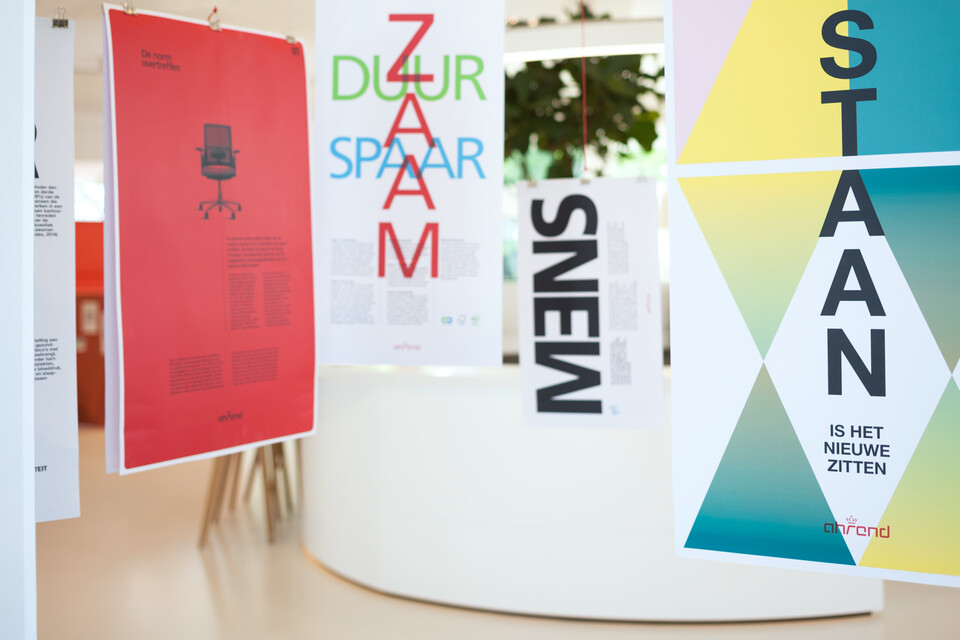 We're here for you!
Do you have any questions? Please contact us here.
Contact