The health and well-being of our customers, employees and partners is key to Ahrend. That is why we would like to inform you about the precautions we have taken with regard to the spread of the COVID-19 virus. Ahrend takes the situation very serious and follows all measures recommended by the authorities in the countries that we operate in.
To help prevent the further spread of COVID-19, our people work from home whenever possible. We continue to support our customers via telephone, Skype or other digital communication means.
Because we manufacture most of our products ourselves, we have a good overview of the entire supply chain. Thanks in part to measures taken, our production has so far not been affected by COVID-19.
The situation is constantly changing and therefore deliveries may be affected due to local or international (border) restrictions and further precautions to protect the health and well-being of our people. We will continue to inform our customers should the situation change.
Despite this very difficult period for everyone, our employees worldwide are committed to continue to provide the best possible service.
Ahrend Netherlands

T +31 (0)88 006 0000

Ahrend Belgium

T +32 (0)2 716 22 00

Ahrend London

T +44 (0)20 7566 7466

Ahrend Germany

T +49 (0) 221 168500 08

Ahrend Paris

T +33 (0)1 40 95 24 54

Ahrend Shanghai

+86 (0) 512 5310 238

TECHO Prague

T +420 267 290 111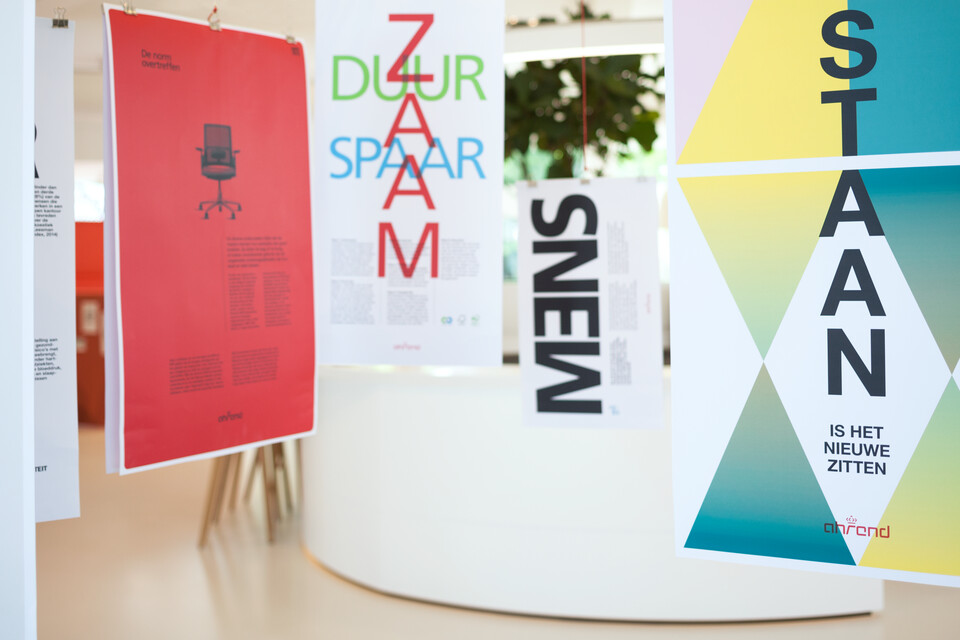 We're here for you!
Do you have any questions? Please contact us here.
Contact