Employee experience
Make your employees happy and they will do the best for themselves and each other. But how do you ensure you have happy employees, enjoying their work, every single day? Working on an optimal employee experience (EX) is the answer!
Investing in an experience
Employees who feel connected to their organisation have a positive employee experience and employee enthusiasm. Nowadays, like customers, employees take a critical approach towards the company. Their primary drive is no longer just the salary, but a combination of various factors such as mobility, product or service and the overall purpose of the organisation.
Research shows that concerned employees are more productive, deliver better work and achieve higher customer satisfaction scores. Moreover, absence and dropout rates also fall! Another reason to invest in the employee experience is the war of talent. As competition for good employees heats up, organisations realise that they have to distinguish themselves strongly from competitors, in order to attract and maintain talent. Companies have to win over talent by creating employee enthusiasm. The focus is on interaction, creativity, connectedness and inspiration. This is how every workplace feels authentic.
Factors for better employee experience
Whether an employee feels good and feels at home at a company will eventually make the difference. Three criteria play a role; culture, technology and physical working environment.
Culture
Good corporate culture means good interaction with colleagues and the organisation. The social relationships we enter into in the workplace have a strong impact on the perception we have of our employer. In a working environment, you can encourage collaboration by organising outdoor activities, but also by creating appropriate space planning, such as an inspiring breakout area or brainstorming spots.
Technology
The right technology makes our work easier. This involves the software to perform our daily work, as well as tracking and optimising our ways of working. Technology gives us the opportunity to get more out of man and space.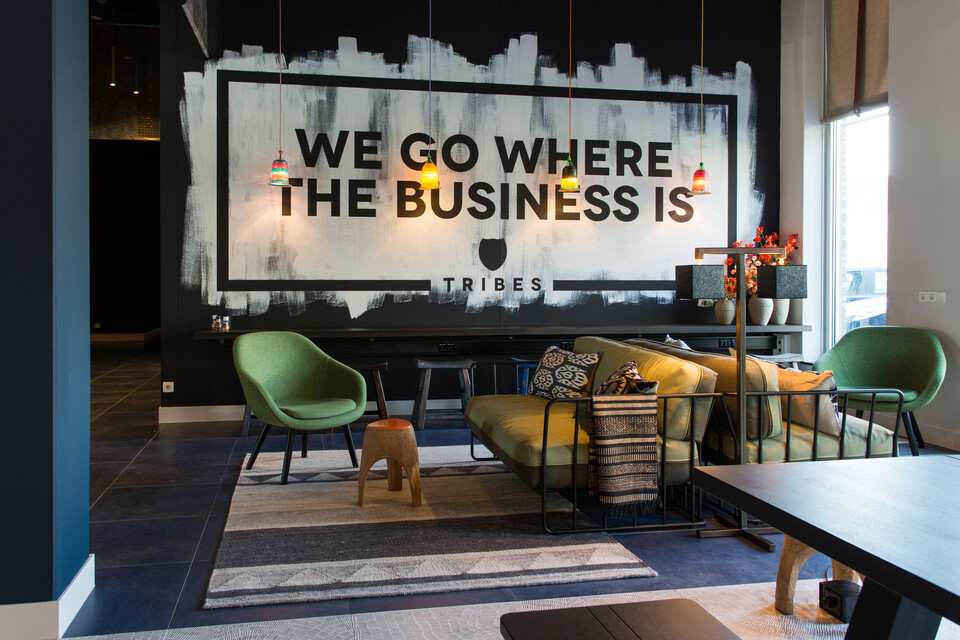 Physical working environment
The physical working environment is one of the most important elements of the employee experience. This concerns the design of individual and team workstations and the right environmental factors. Visually pleasant working environments ensure personal appreciation and enables positive brand experience.
But also an office in which employees can carry out all their work efficiently and have the right resources available. Activity Related Working leads to an increase in productivity, better knowledge sharing, lower costs and above all flexibility. And don't forget to consider environmental factors such as pleasant light, a pleasant temperature, an ergonomically well-established workplace and adequate ventilation.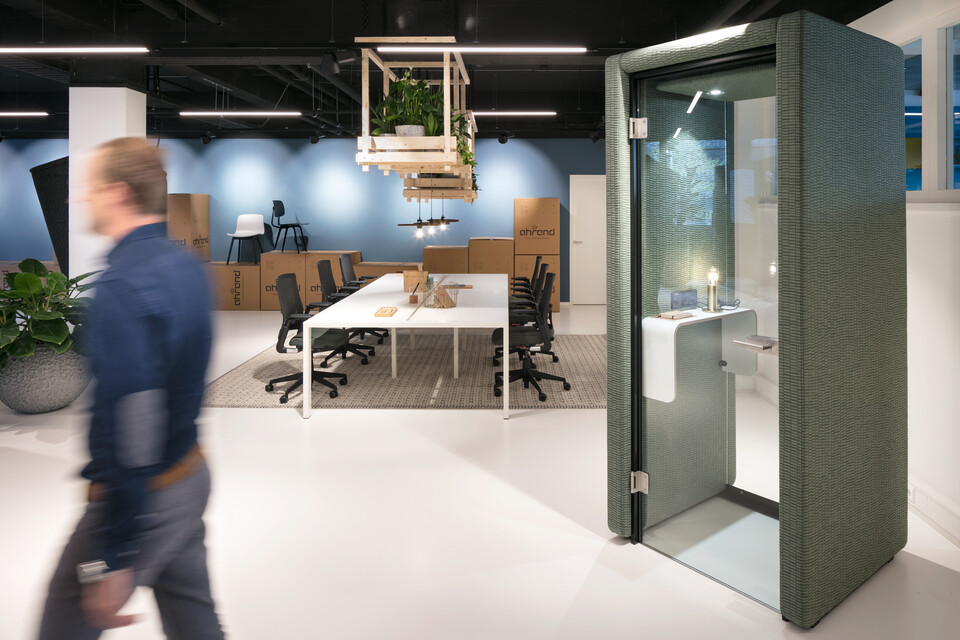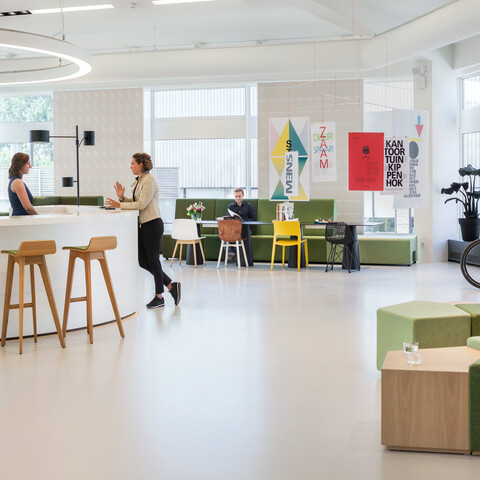 We would love to hear from you!
Do you have a question or would you like more information?
Get in contact